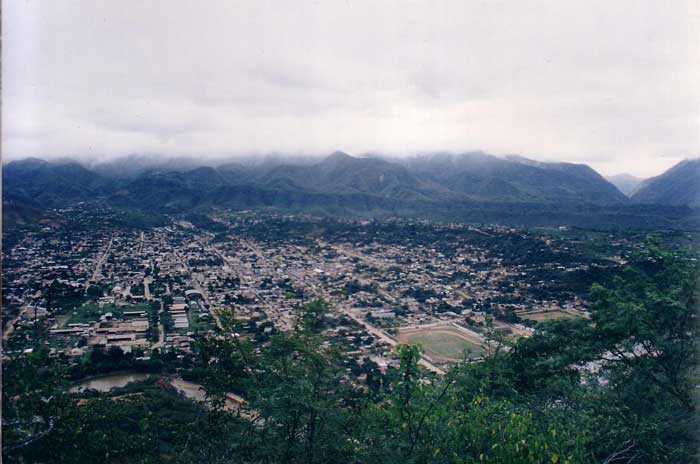 Recommendations
…
Description
Camiri – Santa Cruz
Camiri, known as the oil capital of Bolivia, It is located on the main path to Bolivia from the South, both from Paraguay (through the Trans-Chaco) as from the Argentina and, to the North, leads to Santa Cruz de la Sierra. There is and you can visit the cuartel-musEo where they were detained and tortured, and the library were tried where the French intellectual Régis Debray and the Argentinean painter Ciro Bustos, the rebel group-related. Under torture, the first confirmed to the Bolivian military that Che Guevara was operating in the area and the second made drawings of the members of the Group, whose originals are currently exhibited at the casino of officers from the headquarters of Camiri. Interesting curiosity there is sign that Debray was married in that casino's officers, While was detained, for which it received an authorization of two hours.
The hotel room where he was staying the guerrilla argentina-alemana Tania is also (Tamara Bunke), the only woman in the Group.
SOURCE: HTTPS://Wikipedia.org

+Places
The che route – Santa Cruz
Info PDF
Tourism companies

Not in any sidebars Widget


---
Do you want to advertise your tourist services free of charge?
Tourist agency
Travel agency
Radio taxi service
Hotels
Tourist guides
Interdepartmental transportation – rural
other…
Not in any sidebars Widget