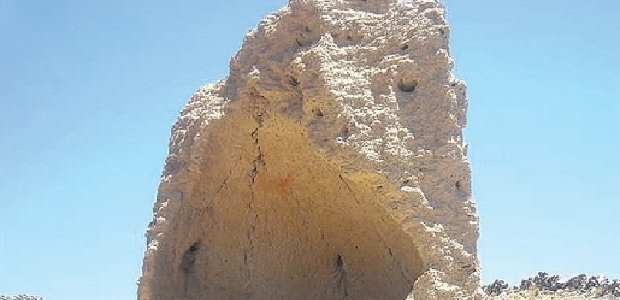 Recommendations
Bring warm clothing, comfortable shoes for walking, gloves, sunglasses, CAP and a hat, waterproof outerwear for rainy season; first aid kit, sunscreen and medicine for altitude sickness. Temperature: Min. 5 ° C – Max. 21 ° C. Height: 3977 m.a.s.l..
Description
Tombs of Calamarca – La Paz
Are to 10 min. the town of the same name in this site are funerary enclosures where buried bodies of chiefs and notable community due to its cultural practices are buried in a fetal position with objects and crafts much value and their best clothes. The burial site joining offerings, food, utensils and agricultural products.
These buildings have an estimated age of 700 years and were built by cultures that formed the manors Aymara which settled in the place.
Their structures are currently impaired, due to environmental erosion, some retain their original features. To visit the tombs, it is necessary to consult with the community members of Calamarca who will accompany the Group during the visit, advisable for the visit is during the dry season, comprising between the months of May to September.
SELF-GOVERNMENT DEPARTMENT OF PEACE
MINISTRY OF ECONOMIC DEVELOPMENT AND INDUSTRIAL PROCESSING
DIRECTORATE OF CULTURE AND TOURISM
TOURISM UNIT
+Places
+Info PDF
Tourism companies
Not in any sidebars Widget
---
Do you want to advertise your tourist services free of charge?
Tourist agency
Travel agency
Radio taxi service
Hotels
Tourist guides
Interdepartmental transportation – rural
other…

Not in any sidebars Widget