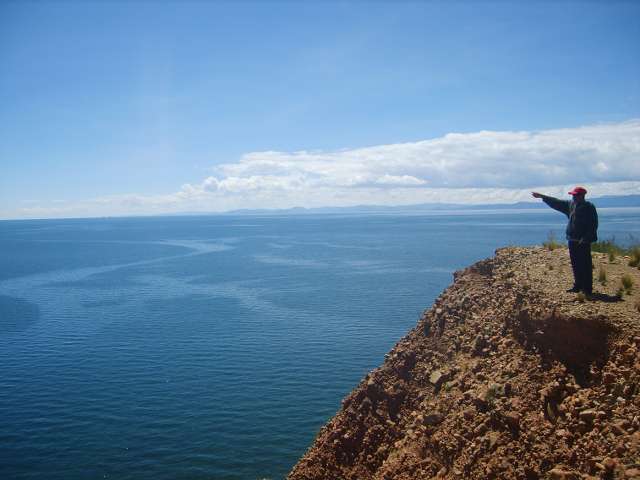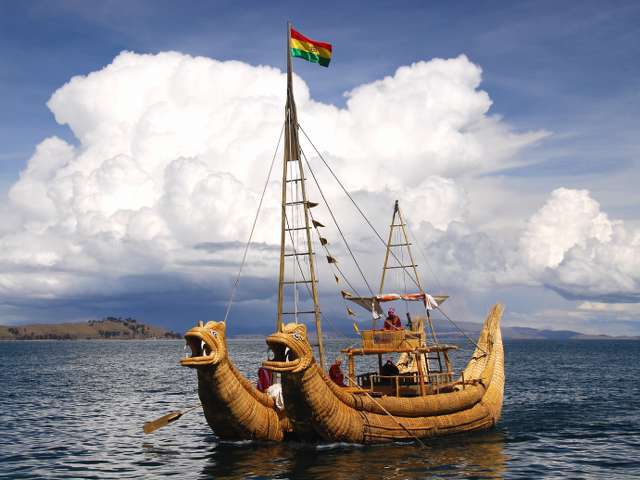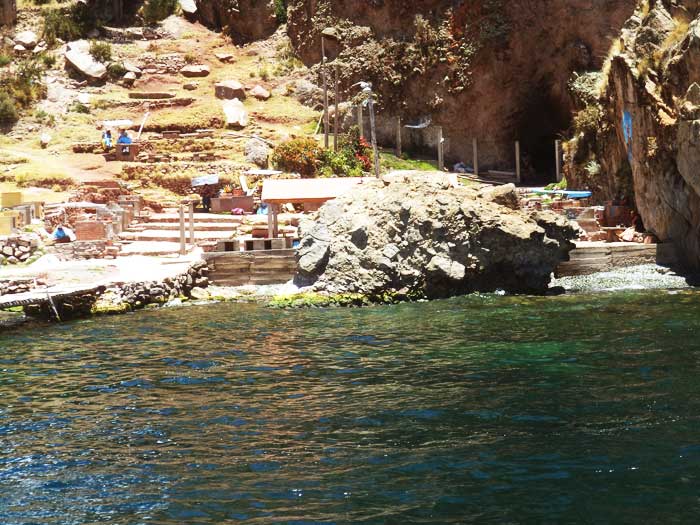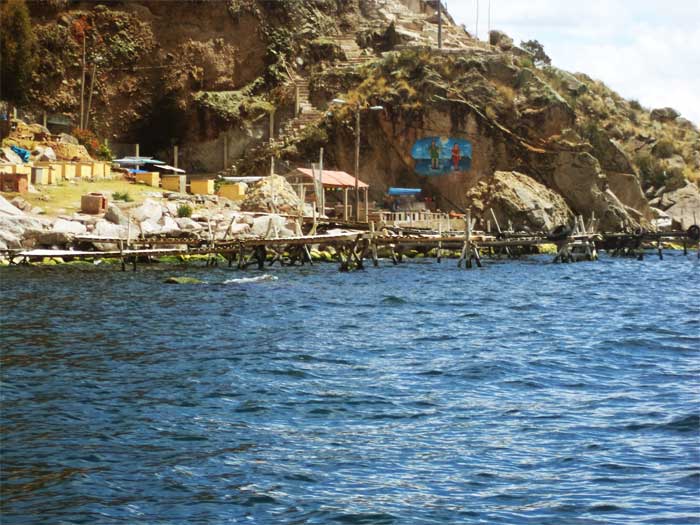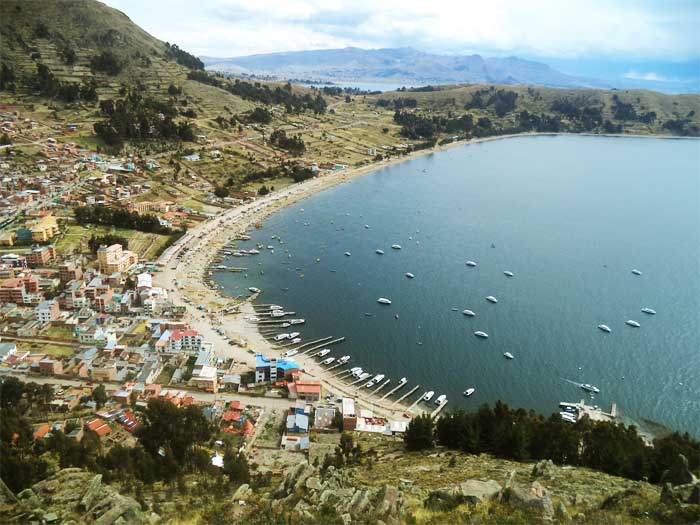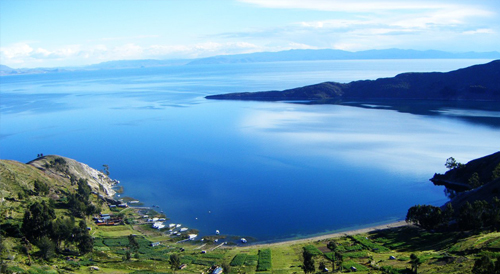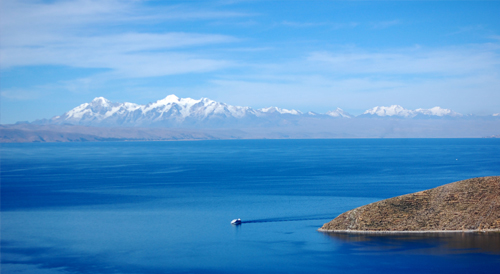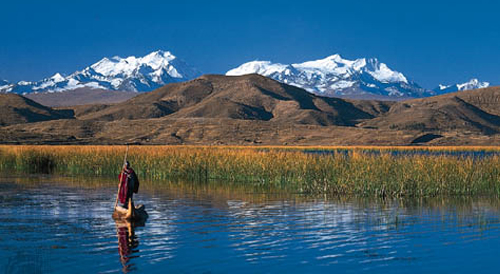 Recommendations
Bring warm clothing, comfortable shoes for walking, lenses and Sun Hat, sunscreen
Lake Titicaca is located at an altitude of 3.800 masl.
Has an extension of 800.000 You've. and its maximum depth is of 274 MTS.
[tabby title="Description" open="yes"]
Lake Titicaca – La Paz
Lake Titicaca was of vital importance to Prehispanic cultures such as the Tihuanacotas, Incas, Aymara and flukes, of which are preserved today, archaeological sites in different locations the island of the Sun com, Moon island, Island Pariti, Sampaya and the peninsula of Copacabana.
The ancestral cultures bequeathed a bond of union and respect for nature, space, worldview, climate and in particular by the rain that blesses the crops.
Lake Titicaca is one of the main tourist destinations in Bolivia for its major scenic attractions, craft, historical, holidays, archaeological and many traditions that invite travelers to explore its waters, banks and sacred Islands.
HOW TO GET THERE: Via land from La Paz by paved road.
ATTRACTIONS: Archaeological sites, boat rides, the trout breeding, Community tourism.
source: www.visitacopacabana.com/
[tabby title="Map"]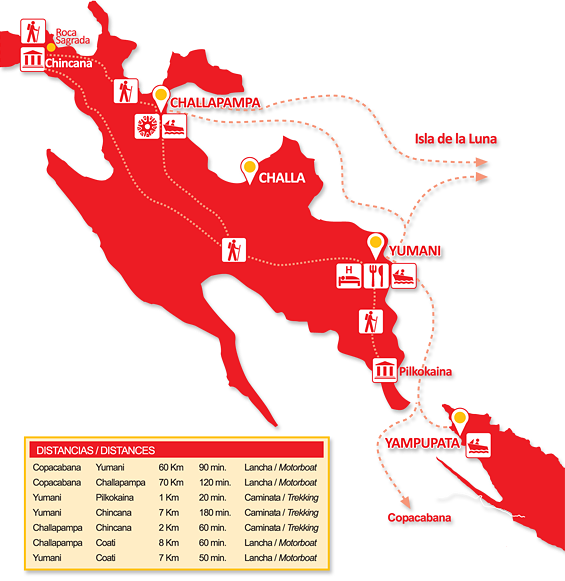 [tabby title="+Places"]
[do_widget id = arpw-widget-16]
[tabby title="+Info PDF"]
…
[tabby title="Tourism companies"]
[do_widget id=arpw-widget-6]
[do_widget id = arpw-widget-17]
---
Do you want to advertise your tourist services free of charge?
Tourist agency
Travel agency
Radio taxi service
Hotels
Tourist guides
Interdepartmental transportation – rural
other…
[do_widget id=rednao_smart_forms_widget-2]
[tabbyending]