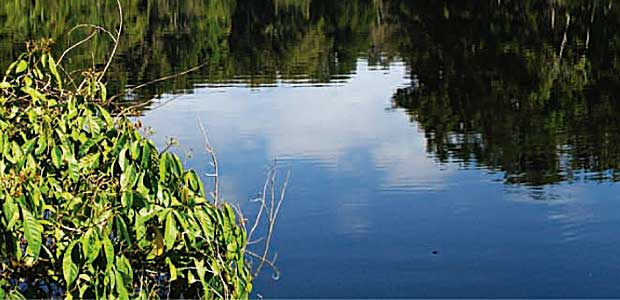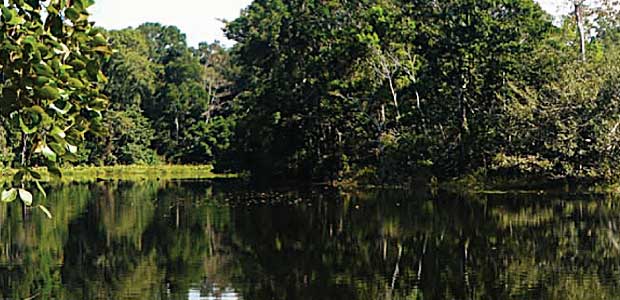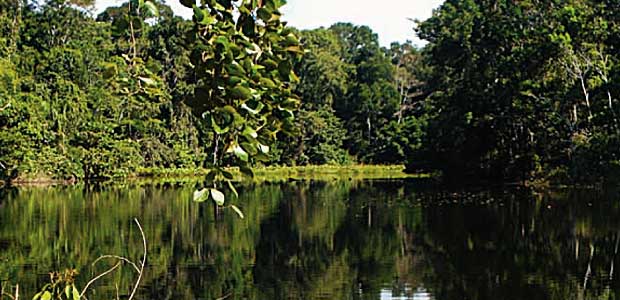 Recommendations
Thin clothing, Lightweight and comfortable. First aid kit with insect repellent, antihistamines, antipyretic and against. A vaccine against yellow fever and malaria must be received before plunging this region.
Description
Lake mirror – La Paz
Mirror Lake is located at 80 kilometers away from Ia population of Ixiamas. It is surrounded by a dense forest of considerable height in the community lands of origin (TCO) Tacana, within the municipal area of San Pedro. To reach this site it should be dealt with a public bus from the city of La Paz or from El Alto airport aircraft, up to the town of Rurrenabaque. From there you must cross the Beni river in boat or catraya to reach the village of San Buenaventura. The cost of the passage by boat is from 1 BS. approximately. The boats are available every 10 minutes. From San Buenaventura to Ixiamas road trip continues. Then continue heading Northwest along a dirt road that is used by farmers in the region up to a thick forest.
After four hours of journey is the mirror Lake which has a surface of 3 acres and a depth less than the 5 meters. Its waters are inhabited by piranhas, lizards, sicuris and waterfowl. Among the birds and mammals that can be seen are the large macaws, etc. And the presence of the Madidi monkey (Titi aureipalati) recently discovered. The variety of forest species are the cuchi, bibosi and up to the microflora with tiny orchids. It is territory where the mutún. The environment is suitable for activities such as fishing and walks in boat. In the surrounding area may develop hiking trails for bird watching, mammals, forest species and plants.
It is advisable to visit this tourist destination in dry season (May to September) Since in rainy season the roads are difficult to navigate.
+Places
+Info PDF
Tourism companies
Not in any sidebars Widget
---
Do you want to advertise your tourist services free of charge?
Tourist agency
Travel agency
Radio taxi service
Hotels
Tourist guides
Interdepartmental transportation – rural
other…

Not in any sidebars Widget