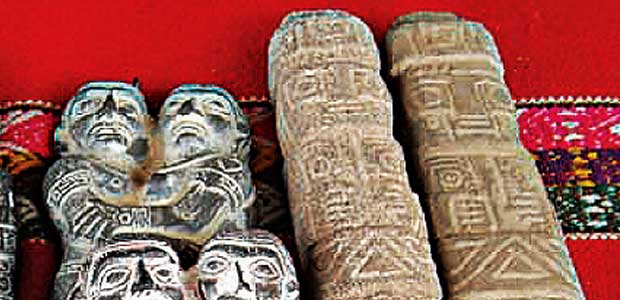 Recommendations
As reach from the Centre of the city of the peace
Minibus lines: 394, 257, 201, 239, 343, 243, 905, 800, 282, 385, 905 and 844
Bus lines: 42, 44, 21, 155
Trufi: Line to Cota Cota © National Museum of Natural history – MNHN
Street 26 dimension dimension (Ovid Suarez)
Box no. 8706
Phone and Fax: 591 -2- 2795364
i nfo-mnhn@mnhn.gob.bo
La Paz - Bolivia
Altitude 3650 masl
Temperature Min. 5 C – Max. 23 C
Description
National Museum of Natural history – La Paz
This museum was created in 1980 the national Academi of Sciences of Bolivia. And from the restoration of the Executive branch in 1993, through a Constitution .
The objective of this museum is to preserve the natural history of Bolivia, the development and preservation of wildlife past and present of Bolivia.
In addition to this museum encourages young people today are interested in the history of our country and its main resources, flora and fauna.
+Places
Info PDF
Tourism companies

Not in any sidebars Widget


---
Do you want to advertise your tourist services free of charge?
Tourist agency
Travel agency
Radio taxi service
Hotels
Tourist guides
Interdepartmental transportation – rural
other…