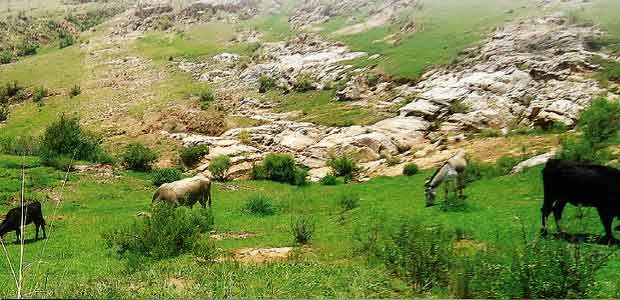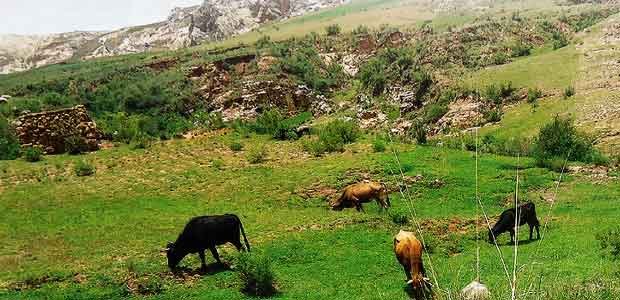 …
Recommendations
Light clothing and a raincoat for rainy season; First aid kit, repellent for mosquitoes and sunscreen.
Description
Province José Manuel Pando
This is linked to the old manor Aymara. Was founded by law passed by Victor Paz Estensoro the 29 April of 1986. Its territory has an extension of 1.976 Km2, with a population close to 7.883 inhabitants (lNE 2008).
Bounded on the East by the provinces Pacajes and Ingavi, to the West with the Republic of Peru, to the North with the Ingavi province and to the South with the Pacajes province. José Manuel Pando province was part of neighboring Pacajes, so that their origin is linked to the lordship of the Aymara, Eagles men's. Santiago de Machaca is the capital of the province. Jesus and San Andrés de Machaca were purchased in 1585 by the natives of the place to the Spanish Crown. The climate of the province is cold and dry with an average temperature of 7 degrees Celsius. You suffer from frosts and sudden hailstones that make farming very difficult, Despite that, the production of barley is very relevant, quinoa, cañawa.
The Patron Saint fiestas are important, each 14 in September it vibrates with the communal celebration. Santiago de Machaca in Corpus Christi festivities mobilized a large number of tourists. The tarqueada is native dance, Dance especially the 25 December and on Carnival. Men wear white hat, tone and black vest shirt. The bear is a character in the holidays. The pinkillada is another folk musical manifestation that
is identified with the region.
+Places

Not in any sidebars Widget

+Info PDF
Tourism companies
Not in any sidebars Widget
---
Do you want to advertise your tourist services free of charge?
Tourist agency
Travel agency
Radio taxi service
Hotels
Tourist guides
Interdepartmental transportation – rural
other…

Not in any sidebars Widget