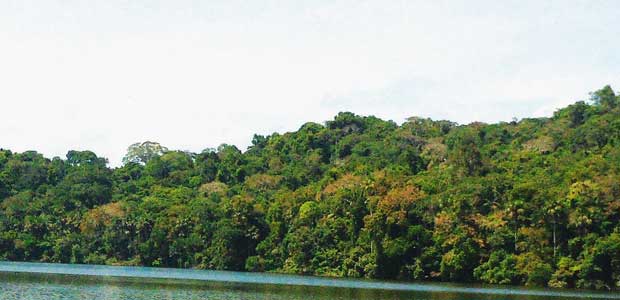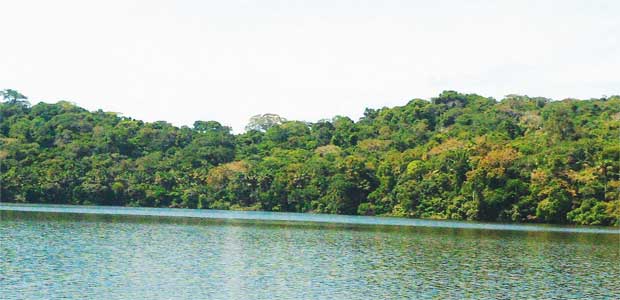 Recommendations
Light clothing and a raincoat for rainy season; First aid kit, repellent for mosquitoes and sunscreen.
Description
River Ixiamas
Addressing the Ixiamas River should take a public bus from the city of La Paz or plane of the of the city of El Alto international airport to the town of Rurrenabaque. From this town you must cross the Beni river by boat to San Buenaventura, and the boats are available every 10 minutes. The journey continues by road until you reach the town of Ixiamas. From this town it continues westbound until you reach the Bank. This current was born in the "Sierra del Tigre". From this point you can see an impressive waterfall in the communal area of Tacaso. It then crosses a plain that surrounds a forest forming a sort of Gallery. Indigenous peoples as the Tacaso community can be found on the banks of the river Undumo and 5 June. Northeast waters flow into the Madidi River.
The current of the River varies depending on the season, Crystal in winter and turbid in summer. It houses a variety of fish species, alligators, turtles and sicuris; also, You can find on its banks a considerable amount of flora and fauna with abundant variety of birds such as the rubber Tapper, parrots, paravachis, macaws of beautiful colors and kettles that are hidden to the passage of the visitor, In addition to, wild mammals such as the tapir, chancho Monte, Jaguar, several species of monkeys and other animals approaching the Bank of the River to cool off.
This River can be used for tours in canoes and rafting according to the season practices. There are large spaces for camping on sandy beaches.
+Places
+Info PDF
Tourism companies
Not in any sidebars Widget
---
Do you want to advertise your tourist services free of charge?
Tourist agency
Travel agency
Radio taxi service
Hotels
Tourist guides
Interdepartmental transportation – rural
other…

Not in any sidebars Widget