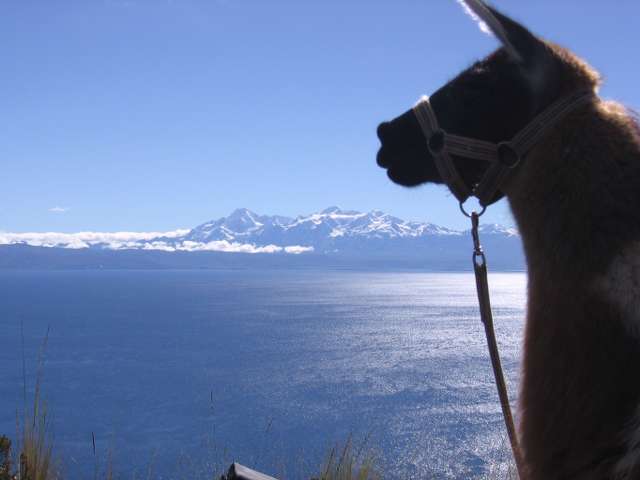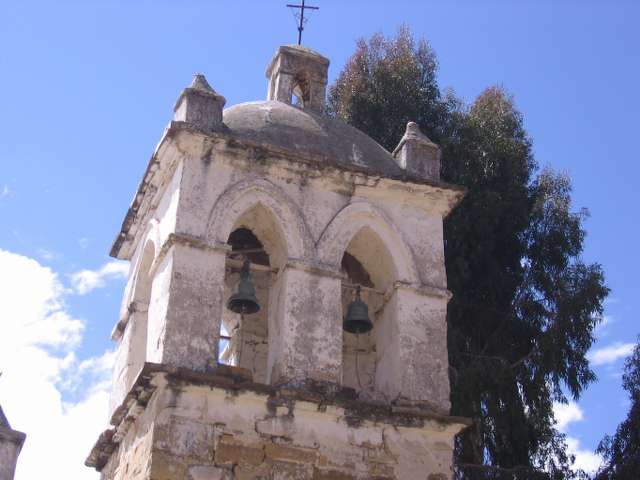 Recommendations
Bring warm clothing, comfortable shoes for walking, lenses and Sun Hat, sunscreen
Regardless of the faith, the top of the Hill offers spectacular views of Lake Titicaca, the Bay and surrounding areas of Copacabana.
Altitude 3841 masl
[tabby title="Description" open="yes"]
Calvary – La Paz
Sampaya is an aymara community that conserves its customs and traditions from ancient times. It is located on the shores of Lake Titicaca, to only 25 minutes from Copacabana.
In the pre-Hispanic era, the altiplano and the Lake Titicaca area were divided into manors Aymara, those communities formed mainly on the surrounding heights to Lake Titicaca, a Lake considered sacred within their religious beliefs. Thus arises Sampaya, a village that is now a living testimony of a culture that has its roots in ancient times.
HOW TO GET THERE: Private transport (bus or taxi) from Copacabana (25 minutes).
ATTRACTIONS:Architecture in stone, walks, interpretation Center, Hostel.
Source: www.visitacopacabana.com
[tabby title="Map"]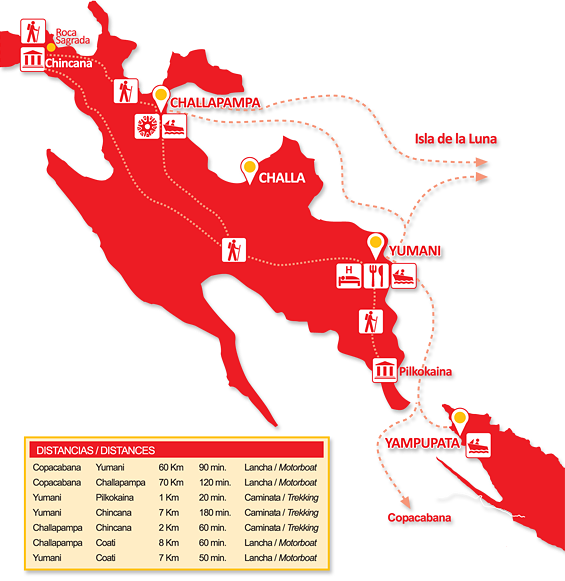 [tabby title="+Places"]
[do_widget id = arpw-widget-16]
[tabby title="+Info PDF"]
…
[tabby title="Tourism companies"]
[do_widget id=arpw-widget-6]
[do_widget id = arpw-widget-17]
---
Do you want to advertise your tourist services free of charge?
Tourist agency
Travel agency
Radio taxi service
Hotels
Tourist guides
Interdepartmental transportation – rural
other…
[do_widget id=rednao_smart_forms_widget-2]
[tabbyending]