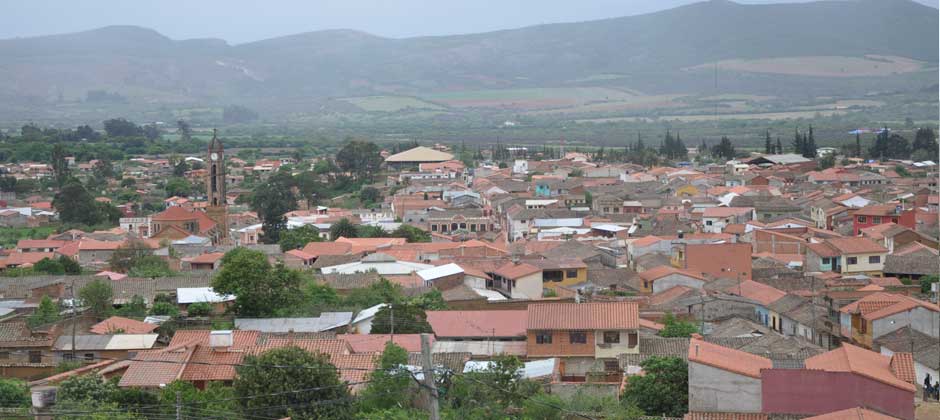 Recommendations
…
Description
Vallegrande – Santa Cruz
In Vallegrande military command and especially the Bolivian rangers and the CIA agents who were sent to the region to combat the Ñancahuazú guerrilla had been installed.
There has been preserved the Lord our Hospital of Malta and its famous laundry, where the corpses of Che Guevara and some of his men, the public were exposed. That was the place where took the famous photos of Freddy Alborta showing Che Guevara died with open eyes, whose image recalls many of Jesus Christ.(See photo of Freddy Alborta)
Also is there preserved the collective grave that was clandestinely buried along with other seven guerrillas and that was found in 1997, like other collective graves where the remains of members of the Group were found, with collaboration of the world-renowned Argentine Forensic anthropology team.
Tourism is also an important sector of the economy. As the Carnival festivities attract tens of thousands of tourists. Vallegrande is a must-see of the Che route, Since then he was buried, After his death in the nearby village of La Higuera.
Other tourist towns and attractive landscapes are in the vicinity and many visitors take the opportunity to see them, the main include Samaipata, Pucara, Postrervalle, The fig tree, Guadalupe dam, the ruins of ancient civilizations in Pucarillo, Caves-stone mills, Mataral cave paintings, the drawers of rio Grande, High dry and Masicurí.
SOURCE: HTTPS://Wikipedia.org
+Places
The che route – Santa Cruz
Info PDF
Tourism companies

Not in any sidebars Widget


---
Do you want to advertise your tourist services free of charge?
Tourist agency
Travel agency
Radio taxi service
Hotels
Tourist guides
Interdepartmental transportation – rural
other…
Not in any sidebars Widget