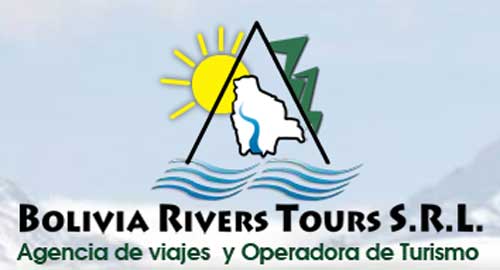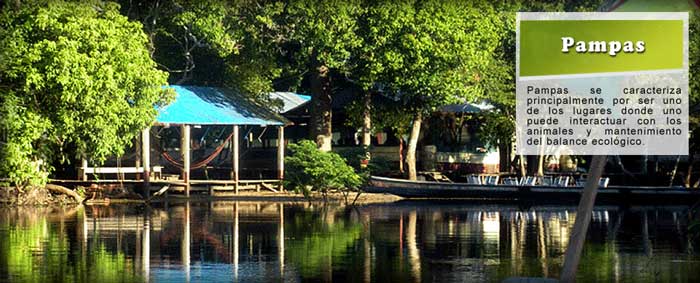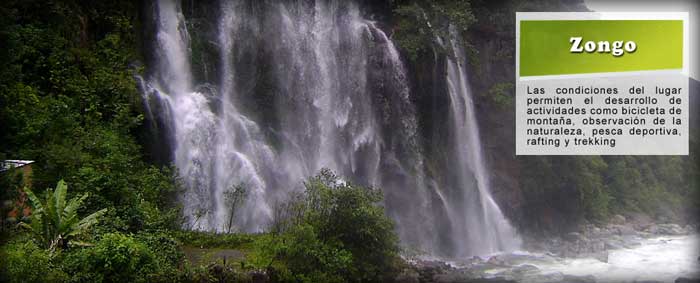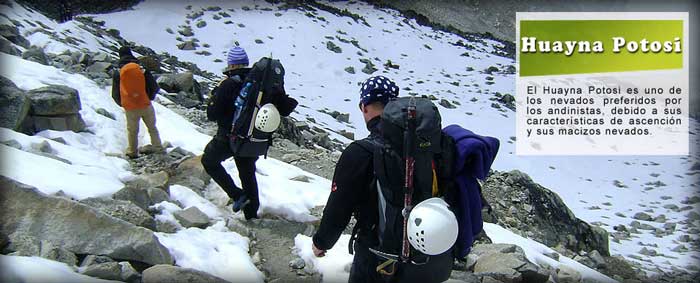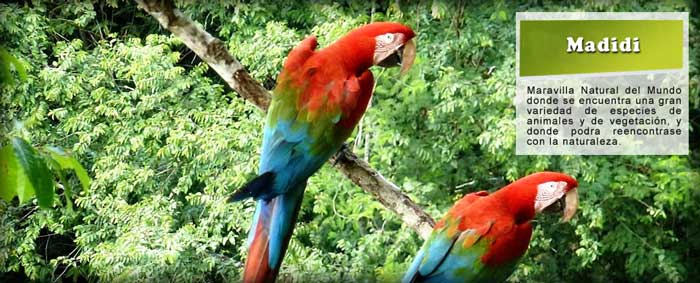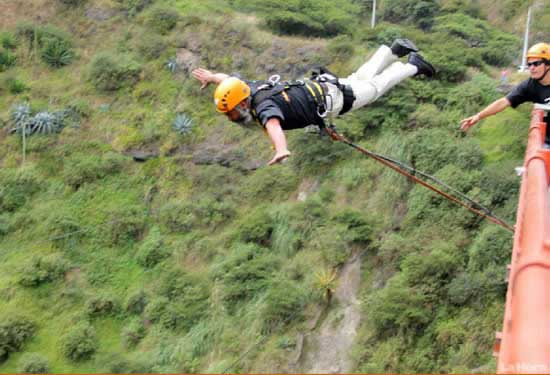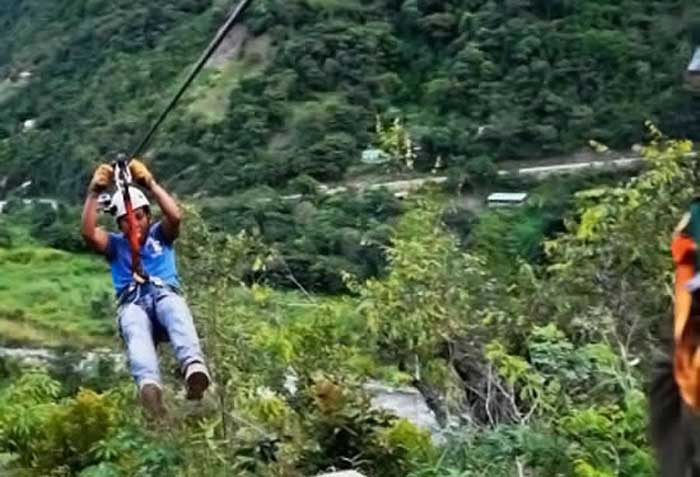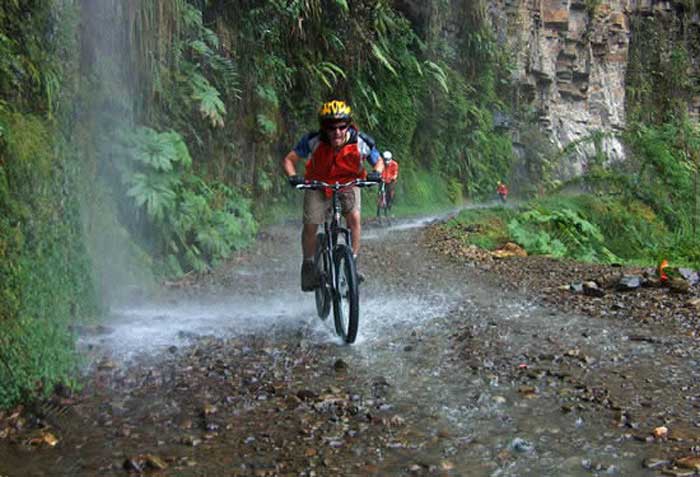 [tabby title="The company"]
BOLIVIA RIVERS TOURS S.R.L.. – Travel agency and tour operator
THE COMPANY
We are a growing company with a strong mission to provide unforgettable experiences, as well as all your needs related to travel and hospitality in the inside and outside of Bolivia.
Our goal at Bolivia Rivers Tours S.R.L. It is to provide quality services in tourism and ticketing.
[tabby title="Our services" open="yes"]

Office in La Paz – Bolivia
Calle Sagarnaga 189 Esq. Murillo Street
Gallery "Doryan" Of. 24
Phone: (591 2) 2 314962
Cell: (591) 78776695
Email: boliviarivers@hotmail.com
info@boliviariverstours.com
---
ADVENTURE TOURISM SERVICES
We offer adventure such as expeditions:
– Paragliding.
– Down mountain.
– Downhill and mountain climbing.
– Biking.
– Zip line.
– Descent of bridges.
---
Tourist destinations
♣ ZONGO
♣ SALAR DE UYUNI
♣ LAKE TITICACA
♣ TIWANAKU 2 DAYS 1 NIGHT
♣ COROICO
♣ SORATA
♣ HUAYNA POTOSÍ
---
Air tickets and travel packages
[tabby title="Destinations"]
[do_widget id = arpw-widget-16]
[do_widget id = arpw-widget-10]
[do_widget id = arpw-widget-12]
[tabbyending]
[do_widget id = rednao_smart_forms_widget-4]