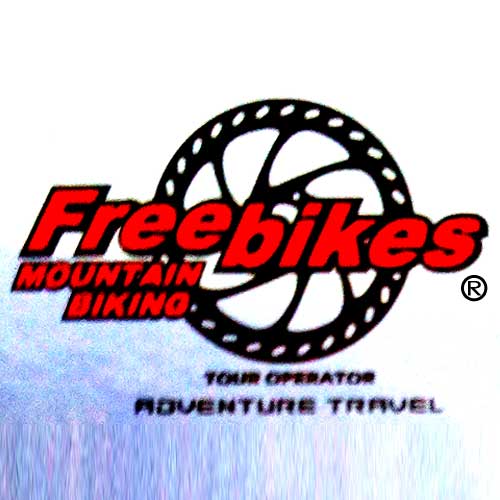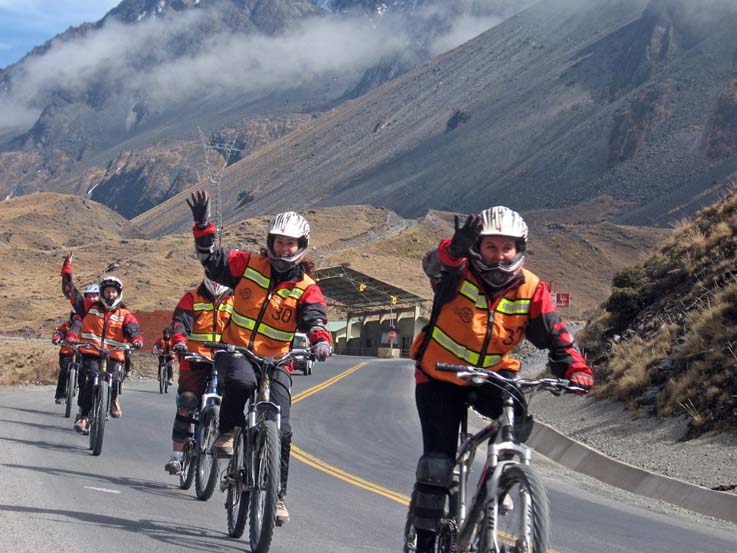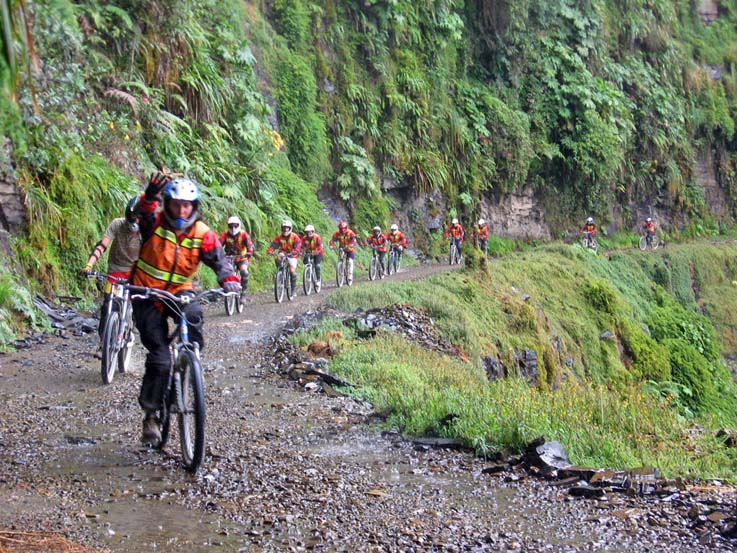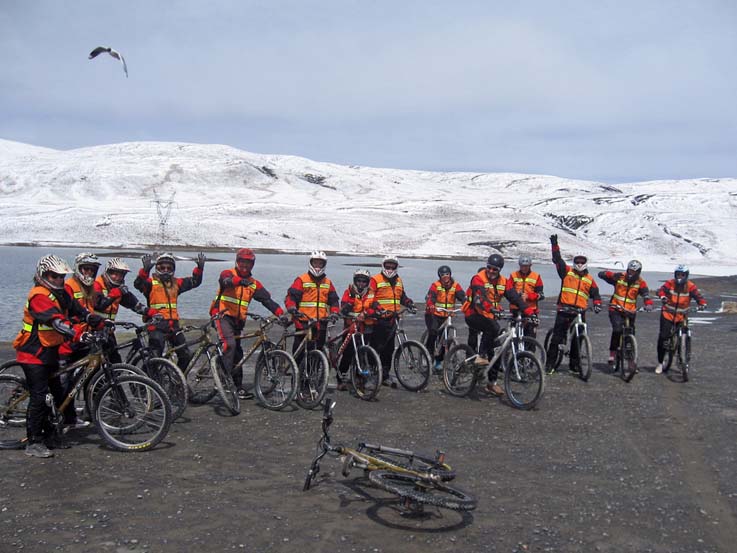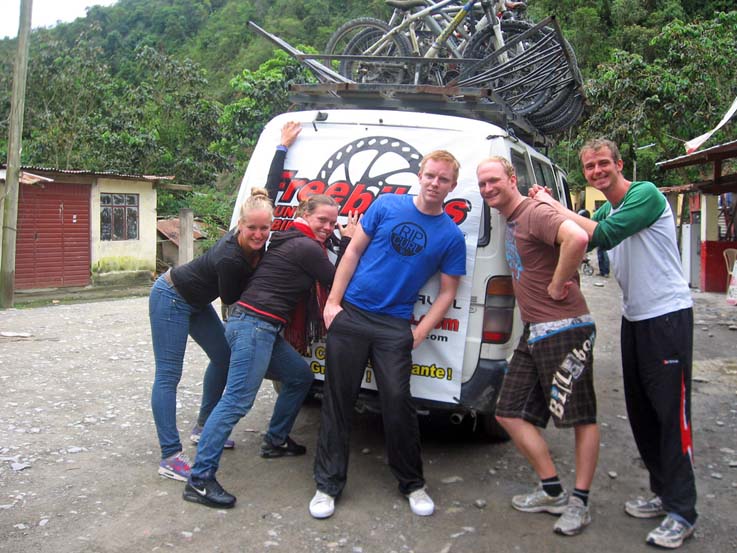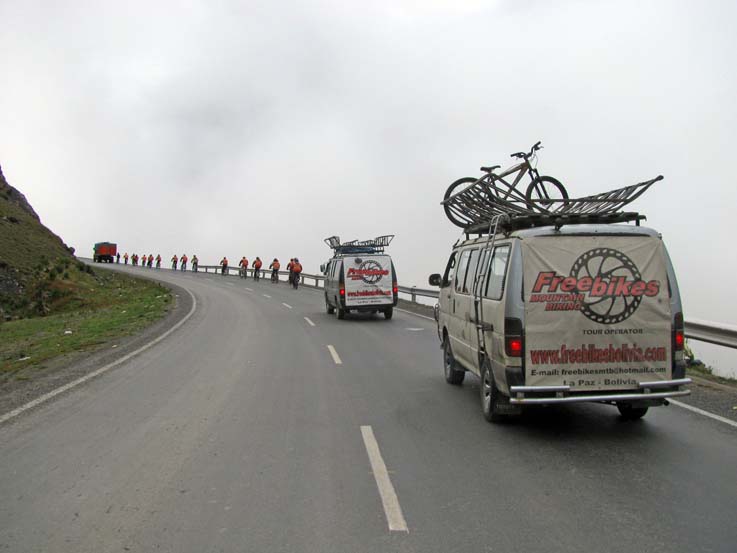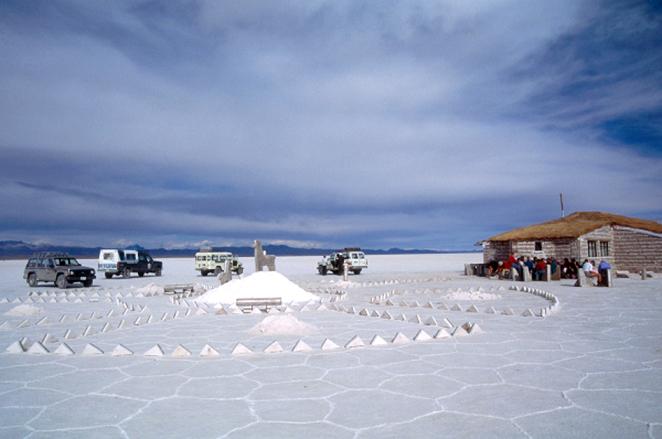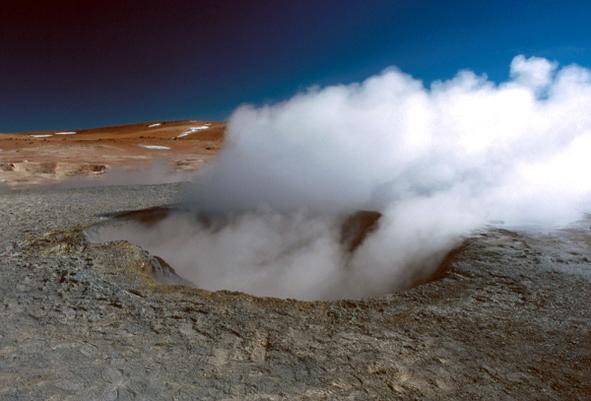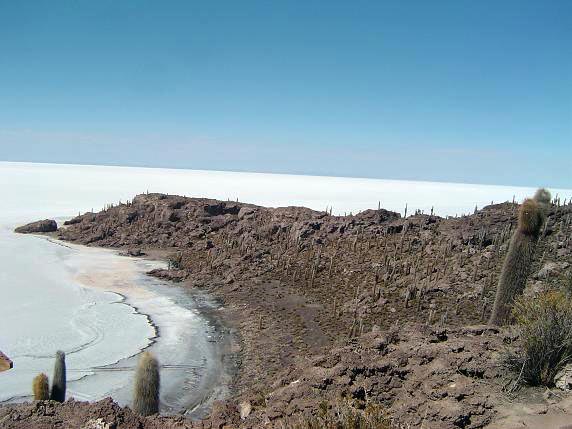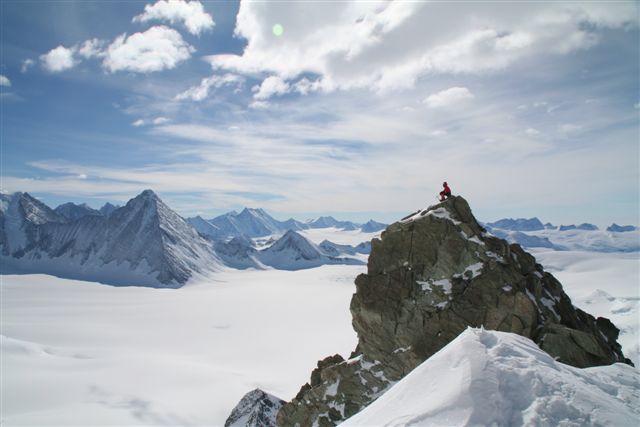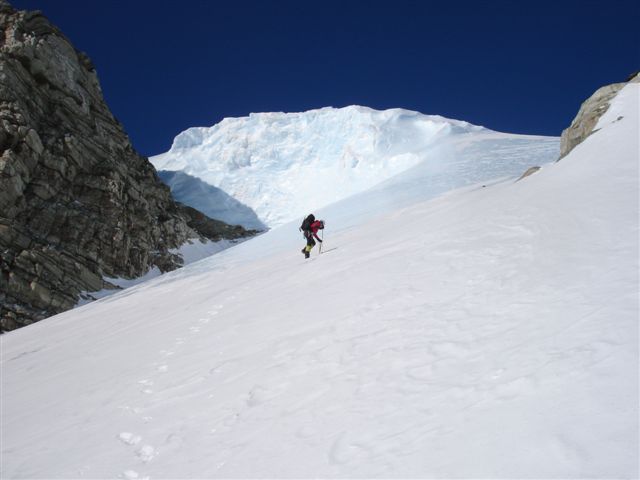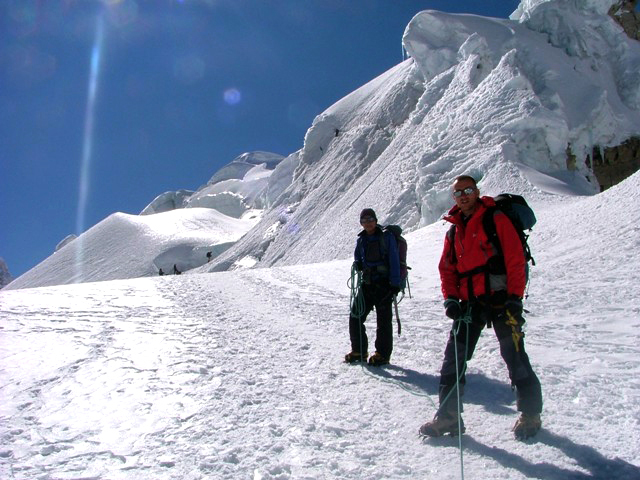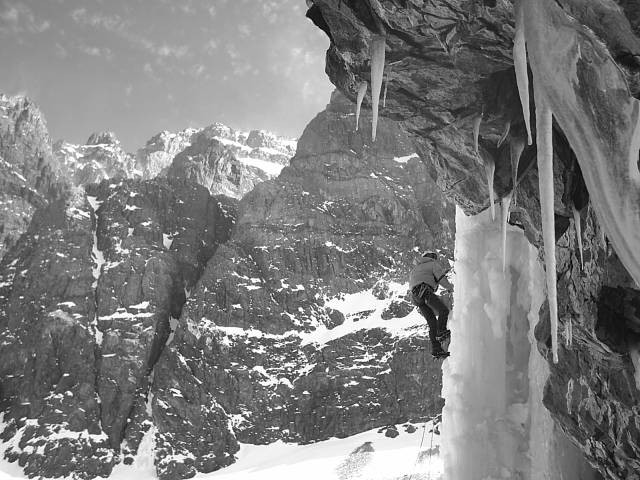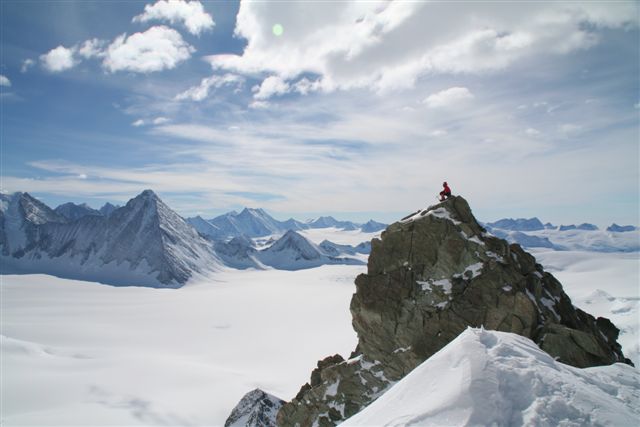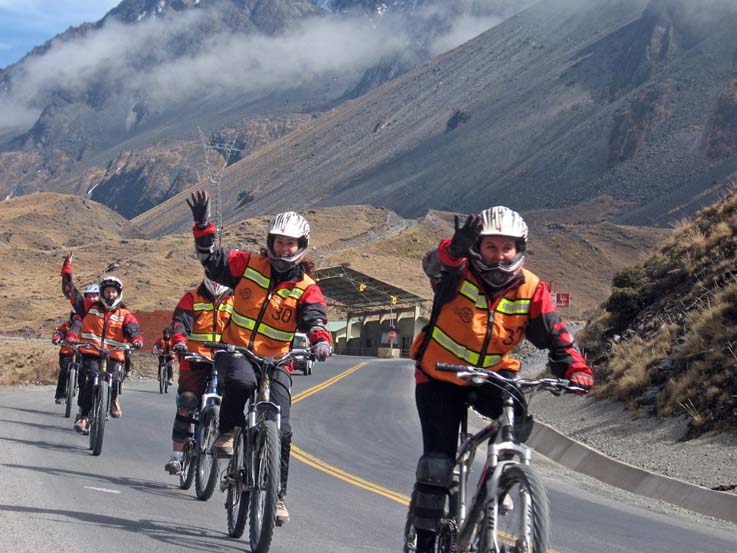 [tabby title="The company"]
FREEBIKES Mountain Biking – Tour
WHO WE ARE
Welcome to the heart of South America BOLIVIA! on this trip we are sure will catch them by the beauty and charm of our lands, those who have had the luck of being born in this land, We can proudly say that we live in a very rich of a varied geography country: Since in the perceived different ecological floors of mountain ranges, You punas and inter-Andean valleys, and meso-thermal suede making room to dense rainforests and thus the Amazon.
Add to this valuable natural resources that emerge from our mines, farmland and oil fields, We have several sites declared Oral and Intangible world heritage by the United Nations education science and culture.
To these are added the huge Salar de UYUNI, the Jesuit missions, ancient living cultures, National parks, where a variety of tourist attractions that are waiting to be discovered and promoted properly concentrate.
Enjoy the adventure of exploring remote corners where can revel in the exquisite combination of colors, flavors, smells and textures that characterize us, and to leave a lasting memory in his mind.
I invite you to know our large ecosystems, multi-ethnic, multicultural and Hispanic colonial so alive in our various circuits our history; and soon they complemented with new destinations.
BOLIVIA awaits your visit are welcome!!
[tabby title="Our services" open="yes"]


Main office: Calle Sagarnaga 380
Branch: Calle Sagarnaga 271 – TO
Phones:(591 – 2) 2312099 – 2311518
Email 1: info@freebikes.com.bo
Email 2: contacto@freebikesbolivia.com
---
MOUNTAIN BIKINK
---
TREKKING
♣ Choro
♣ Takesi
♣ Condoriri
♣ Yunga Cruz
♣ Cordillera Real
♣ Apolobamba
---
CLIMBING
♣ Huayna Potosí
♣ Illimani
♣ Illampu
♣ Sajama
---
DAILY TOURS
♣ City Tours
♣ Chacaltaya
♣ Tiwanacu
♣ Island Suriqui
♣ Copacabana
---
RURRENABAQUE
♣ Pampas
♣ Jungle
♣ Rurrenabaque boat
---
UYUNI
♣ Salar
♣ Volcano tunupa
♣ Salt Lake
---
NATIONAL PARK
♣ Madidi
♣ Sajama
♣ Amboro
♣ Pantanal
♣ Noel Kempf
♣ Ulla Ulla
[tabby title="Destinations"]
[do_widget id = arpw-widget-10]
[do_widget id = arpw-widget-16]
[do_widget id = arpw-widget-24]
[do_widget id = arpw-widget-12]
[do_widget id = arpw-widget-32]
[tabbyending]
[do_widget id = rednao_smart_forms_widget-4]