[sphere 327]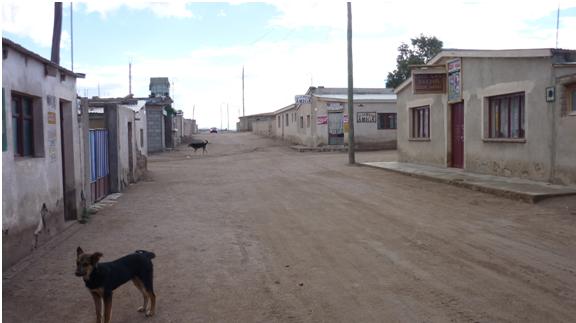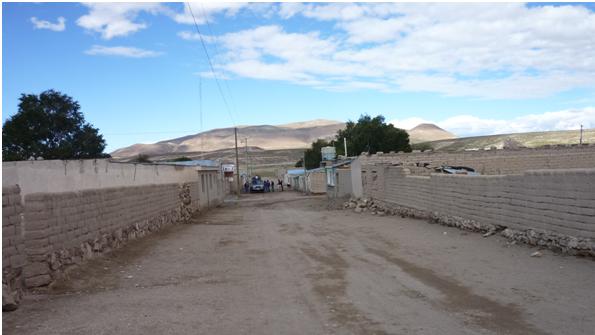 Recommendations
Knowing the entire environment is an unforgettable activity since it has unique landscapes, However found at high altitudes between 3600 up to 5000 height Mt, away from cities , with limited services and difficult paths, It is necessary to consider the following recommendations.
The kind of places they should take the following:
– Sunscreen
– Small cut tickets
– Sleeping bag
– Personal first aid kit
– Sunglasses
– Trouses long
– T-shirts long sleeves
– Warm clothes
– Gloves
– Flashlight
– Cream for lips
– Cream for hands and face
– Wool Hat
– Torque Cap Sun
– Scarf
– Hiking boots
Note.- Take care of your backpacks and always attentive to anything.
Altitude 4000 – 5000 masl
Temperature Min. -10 C – Max. 20 C
[tabby title="Description" open="yes"]
San Juan del Rosario – Potosi
San Juan de el Rosario is a town in Bolivia, located in the municipality quilt K Nor Lípez province in the Potosí Department in the southwest of the country. Is located at 127 km of Uyuni. The access road is not paved. Is to 3.696 masl, has a frigid climate.
San Juan de el Rosario is located close to the salt of Chiguana, with gentle slopes in the lower part to steep in the upper part of the village; they surround him small pronouncements of hills.
The current population (2011) It is estimated in 816 inhabitants grouped in 160 families. The annual growth rate is of the 2,39% a year, in the intercensal period 1992 – 2001.
The main economic activity are agriculture, livestock and tourism.
The town has an urban design with streets intersecting at right angles, with streets constant width. It houses have good conditions in its generality at level construction and housing. The bathrooms and kitchen are located outside the residential module, There is a central courtyard which serves as a distributor for environments. Materials of construction in order of frequency of use are: Foundations and foundations with cyclopean concrete and drywall., Adobe and/or brick walls. Calamine roofs, clay and straw. Interior plaster with plaster and clay. Exterior plaster with mud and lime/cement. Interior and exterior paints in few cases. Cement and earth floors. Many houses have wells excavated to consume water in scarcity and its baths are generally blind pit latrines.
The main tourist attractions of the town and surrounding area are:
Museum Kawsay Wasy - Necropolis: An archaeological museum that has an infrastructure which displays objects and belongings of civilizations past with detailed explanations historical and chronological is located in the town of San Juan de el Rosario. A path of interpretation of a necropolis openwork of a multitude of tombs is part of Museum of oval shape inside where Mummies and utensils.
[tabby title="+Places"]
[do_widget id = arpw-widget-12]
[tabby title="+Info PDF"]


[tabby title="Tourism companies"]
[do_widget id=arpw-widget-6]
[do_widget id = arpw-widget-13]
---
[do_widget id=rednao_smart_forms_widget-2]
[tabbyending]