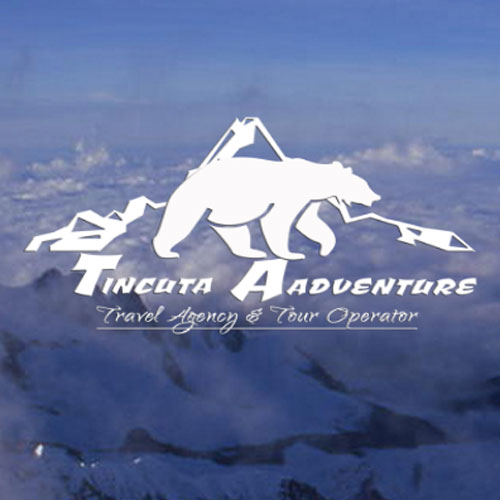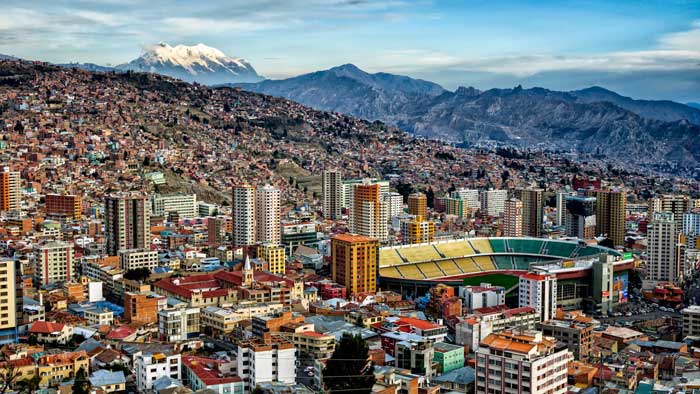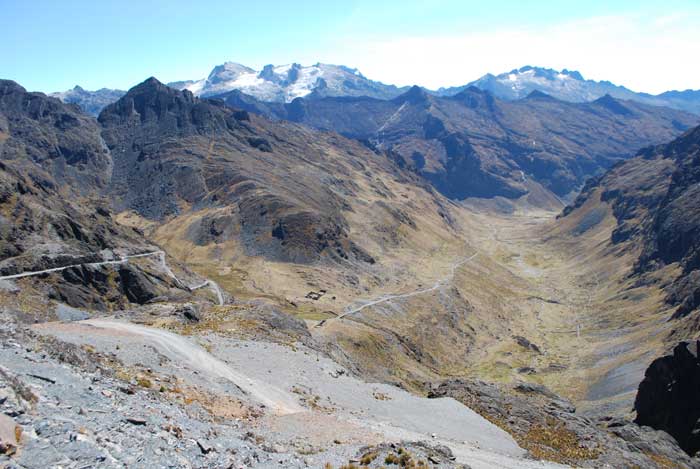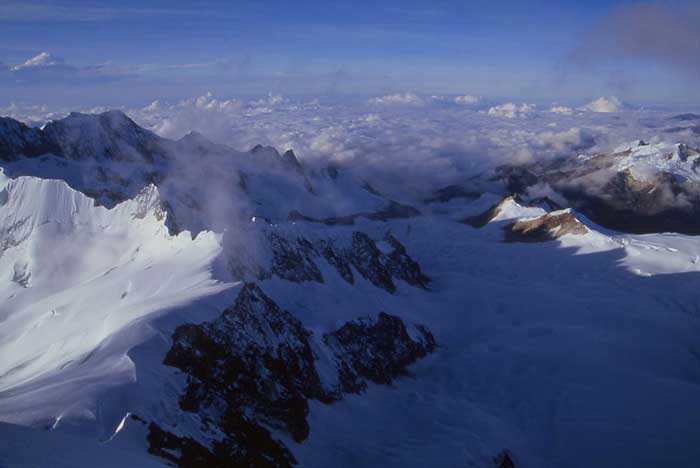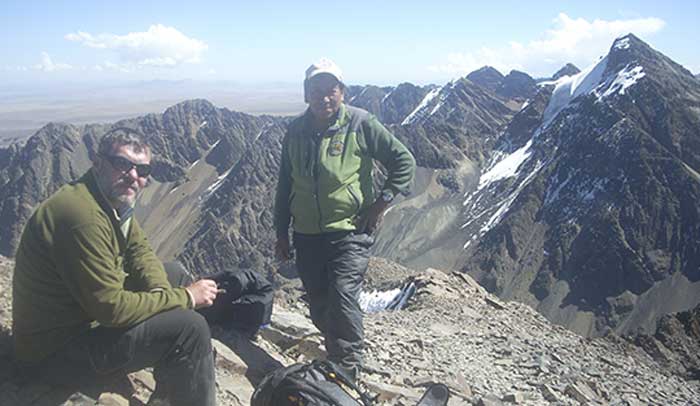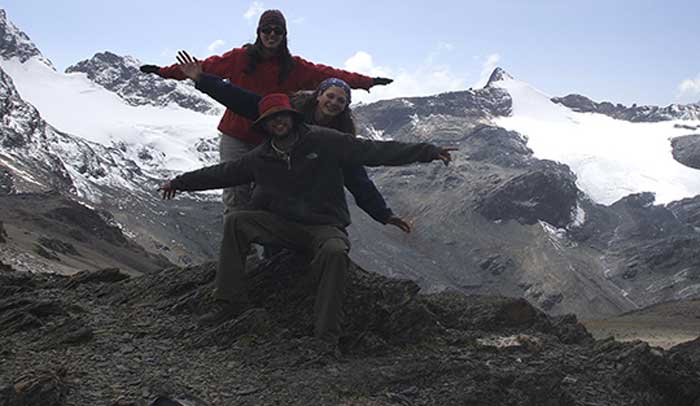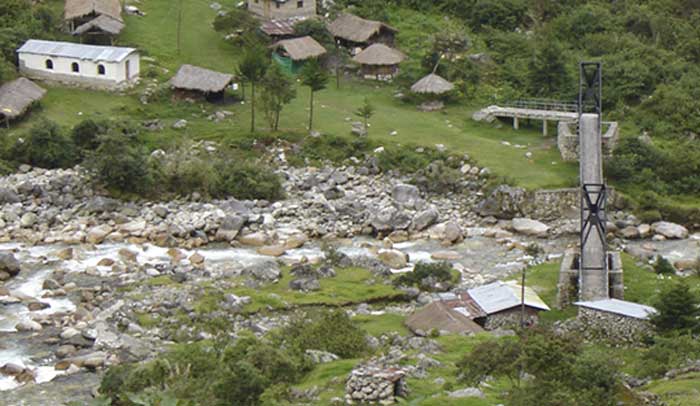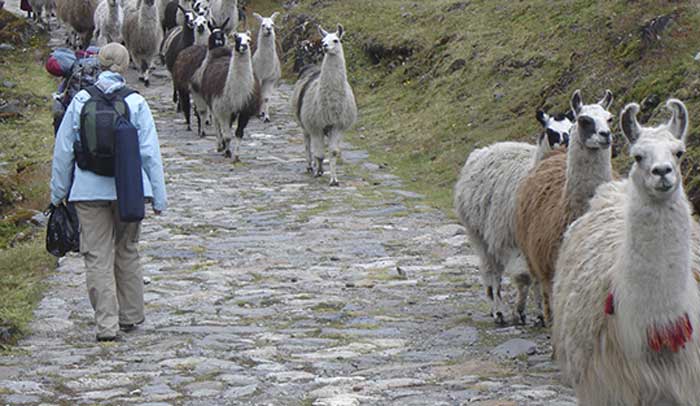 [tabby title="The company"]
Tincuta Adventure – Travel Agency & Tour Operator
THE COMPANY
TINCUTA ADVENTURE is a company with more than 10 years of experience, specializing in cultural tourism, adventure and vivencial.
We are legally established likewise have licensed tourist guides belonging to the Chucura association with legal personality.
Find us also on facebook www.facebook.com/tincutaadventure where you will find lots of pictures and videos of our company.
[tabby title="Our services" open="yes"]


Office in La Paz – Bolivia
Murillo Street 776
Phone: (591 2) 2311033
Cell: 71584773 – 77244653
Email: tincutaadventure@hotmail.com

---
♣ CONDORIRI TREK 3 DAYS 2 NIGHTS
♣ COTIA CONDORIRI TREK 3 DAYS 2 NIGHTS
♣ SORATA COTIA CONDORIRI TREK 10 DAYS 9 NIGHTS
♣ TAKESI TREK 3 DAYS 2 NIGHTS
♣ TREK CHORO 3 DAYS 2 NIGHTS
♣ COPACABANA 2 DAYS 1 NIGHT
♣ TIWANAKU 2 DAYS 1 NIGHT
♣ THE DEATH ROAD 2 NIGHTS 3 DAYS
♣ CITY PEACE TOUR
[tabby title="Destinations"]
[do_widget id = arpw-widget-16]
[do_widget id = arpw-widget-10]
[do_widget id = arpw-widget-32]
[tabby title="Contact us"]
[do_widget id=rednao_smart_forms_widget-2]
[tabbyending]
[do_widget id = rednao_smart_forms_widget-3]