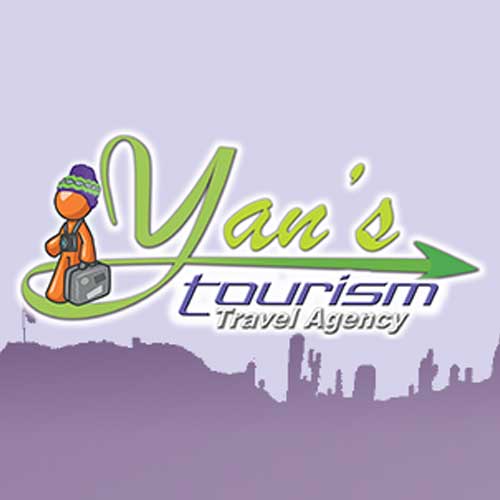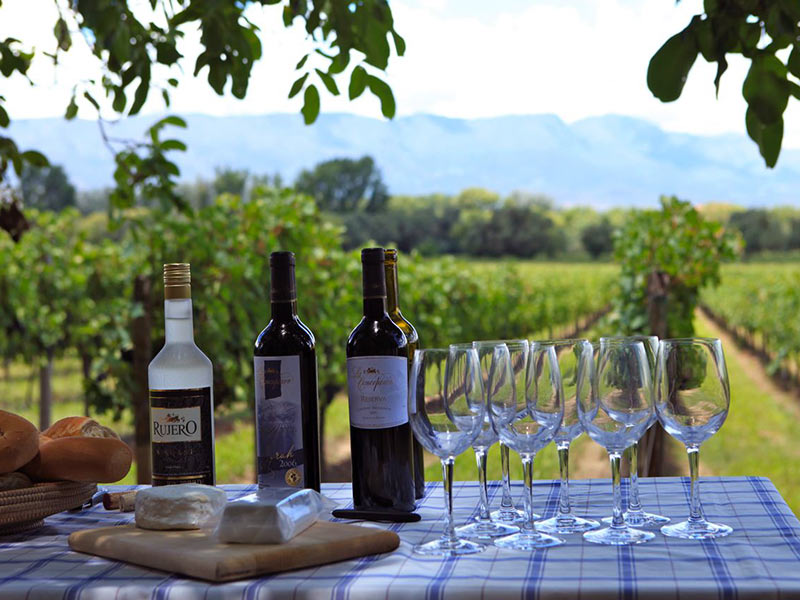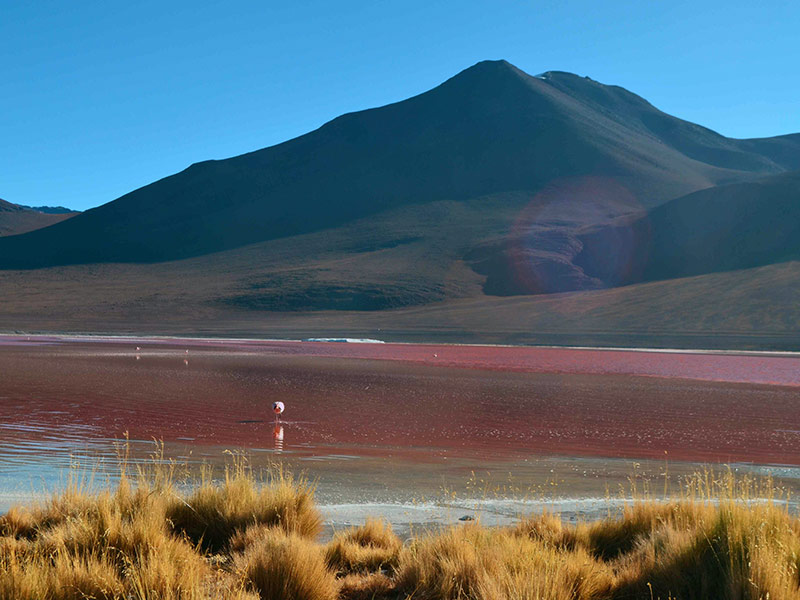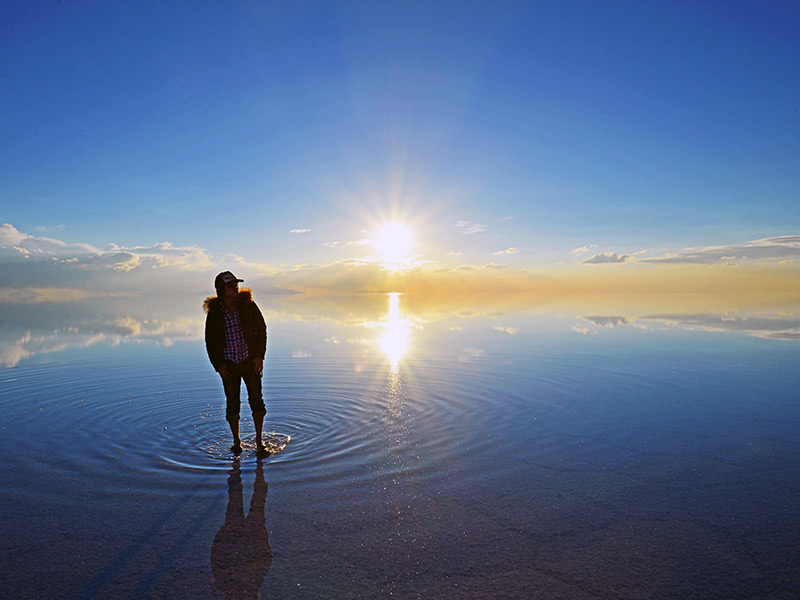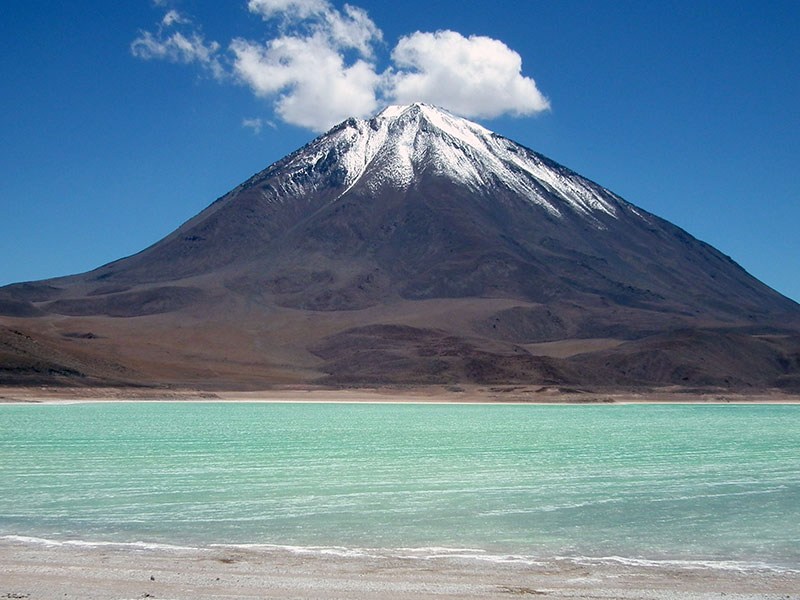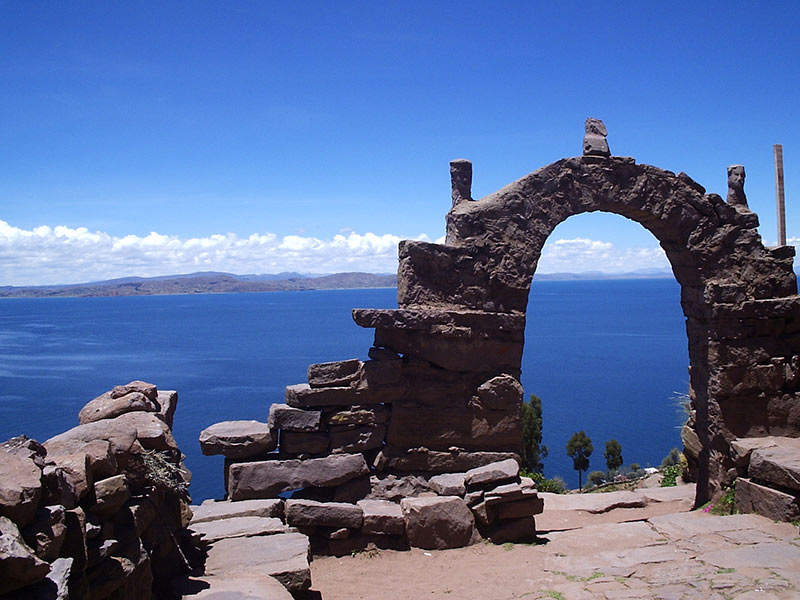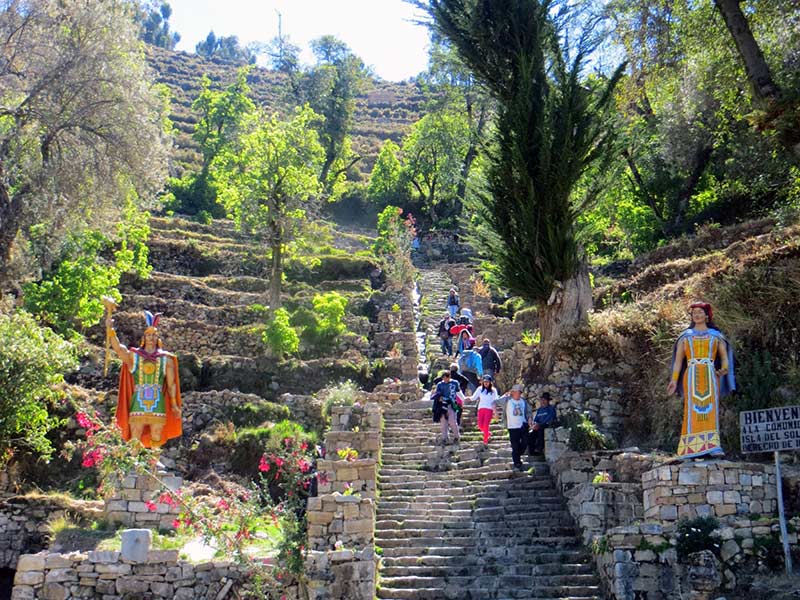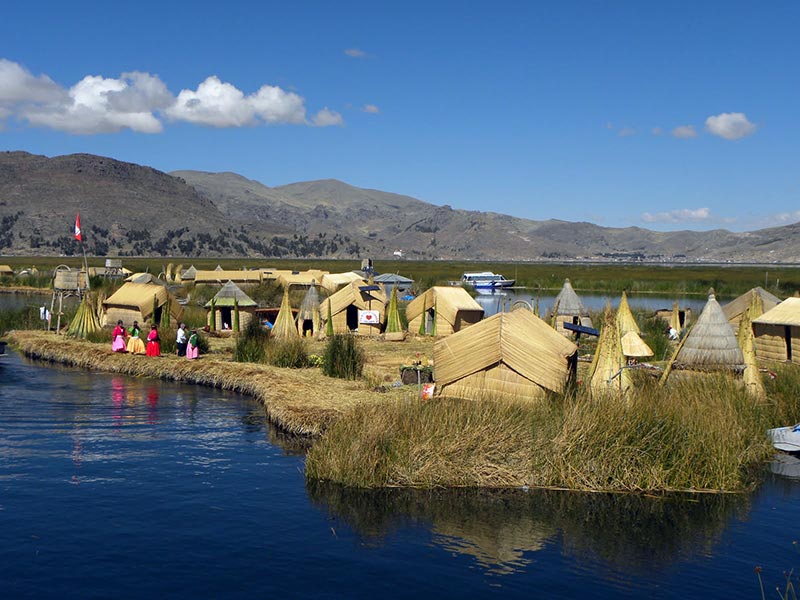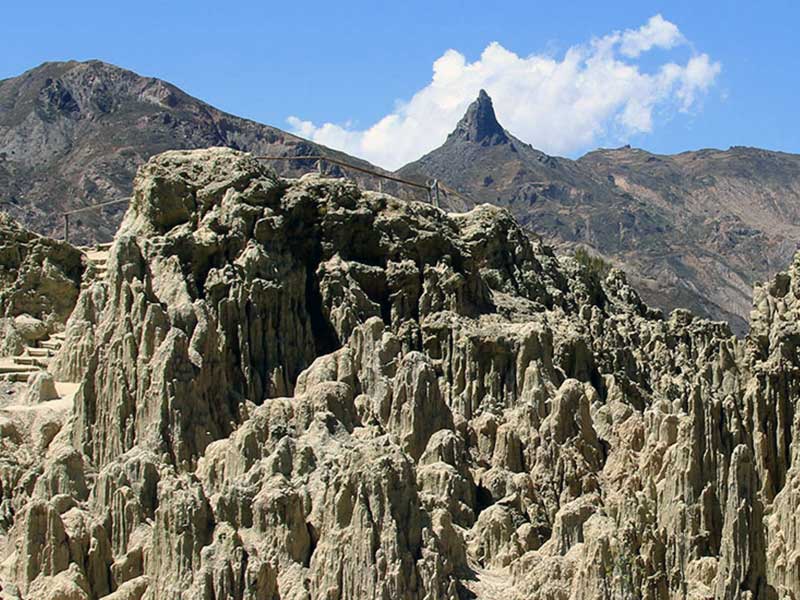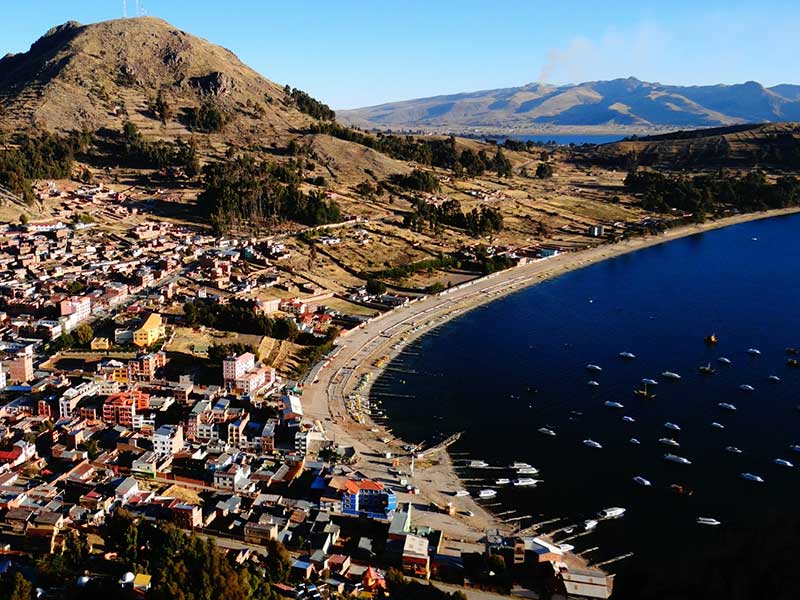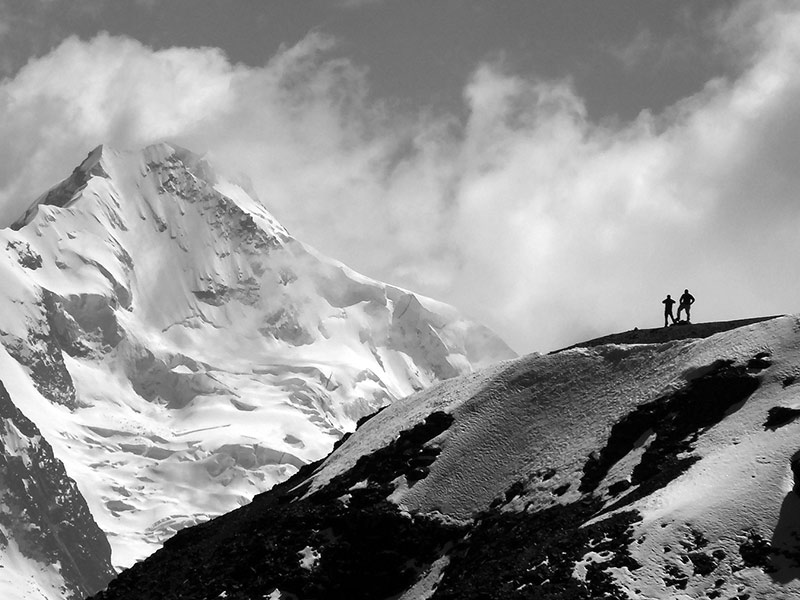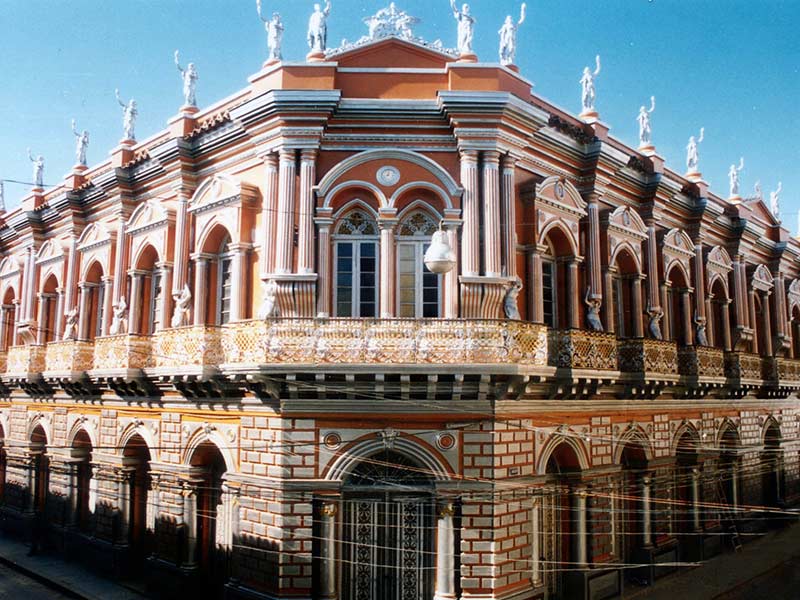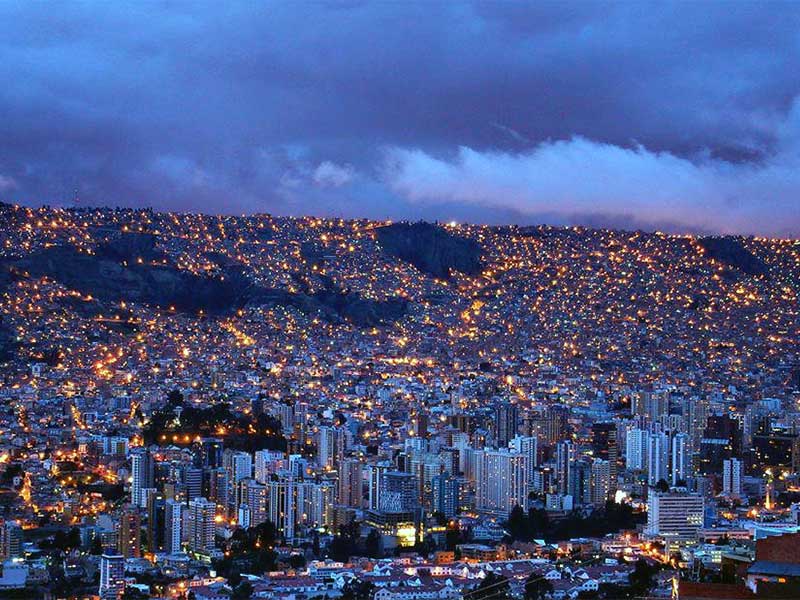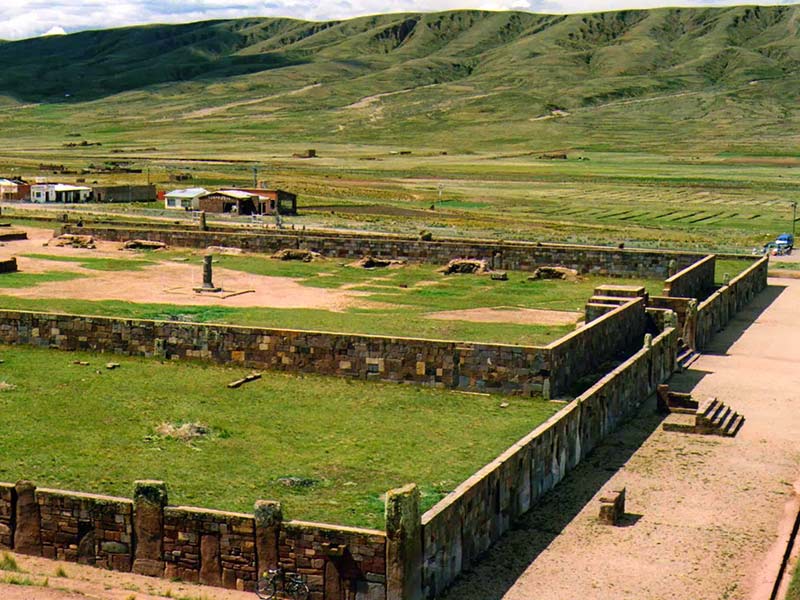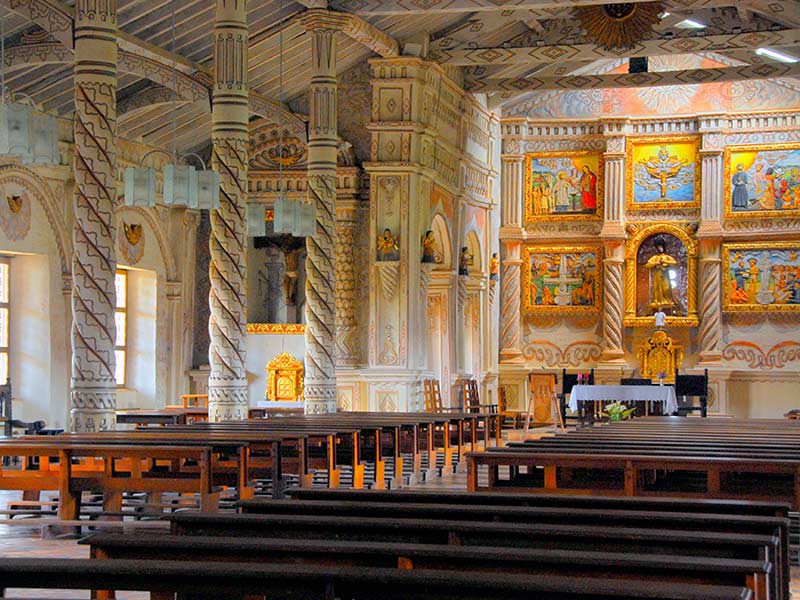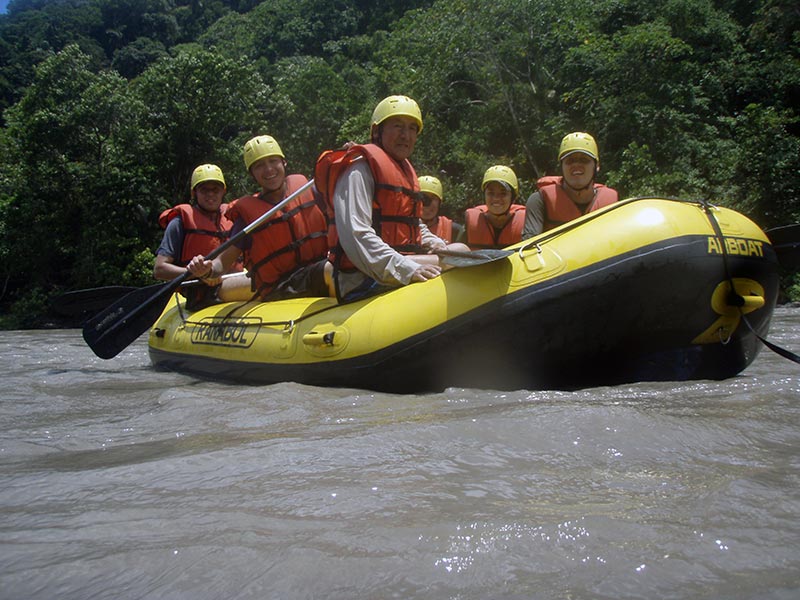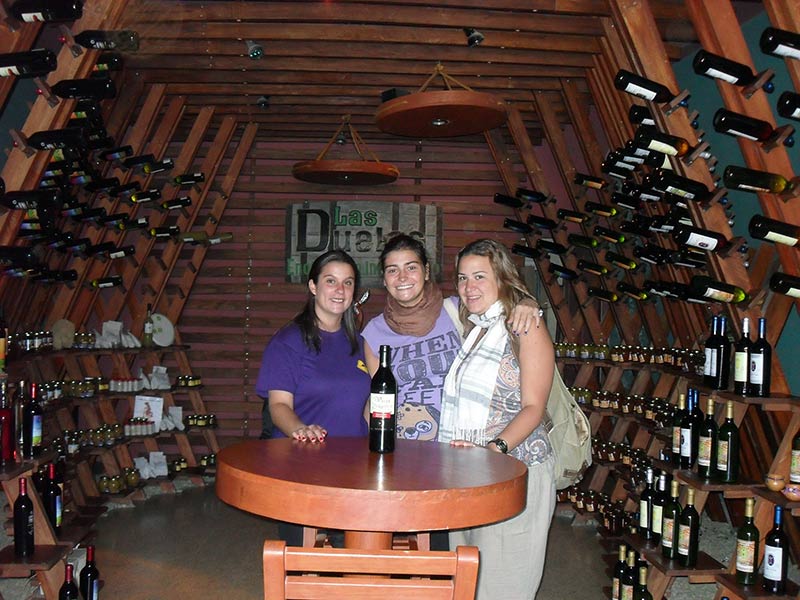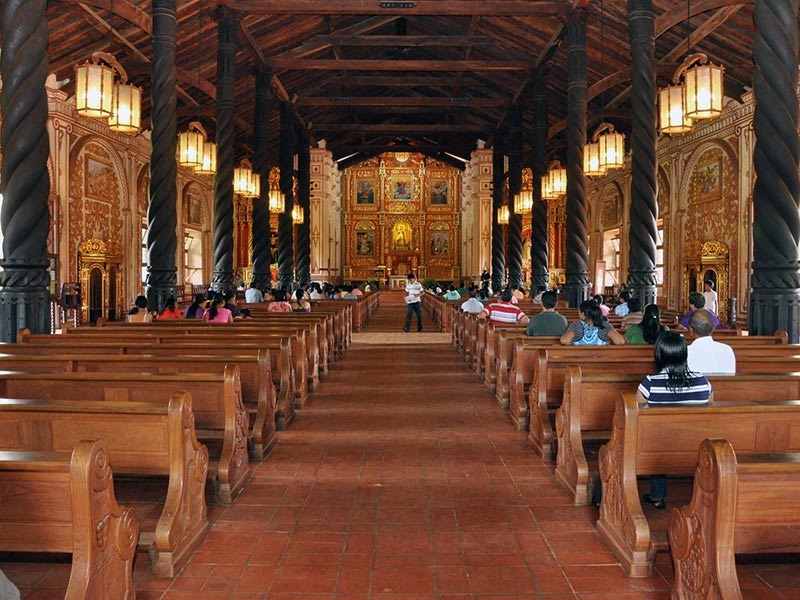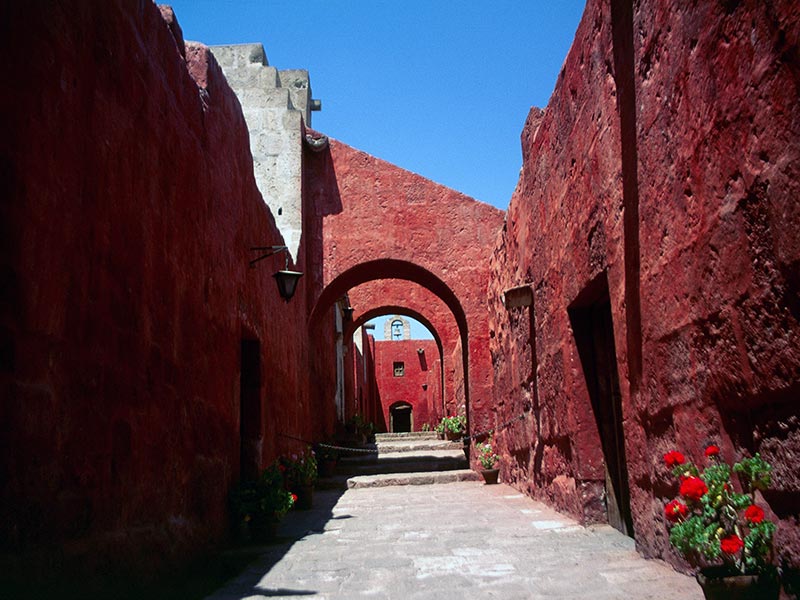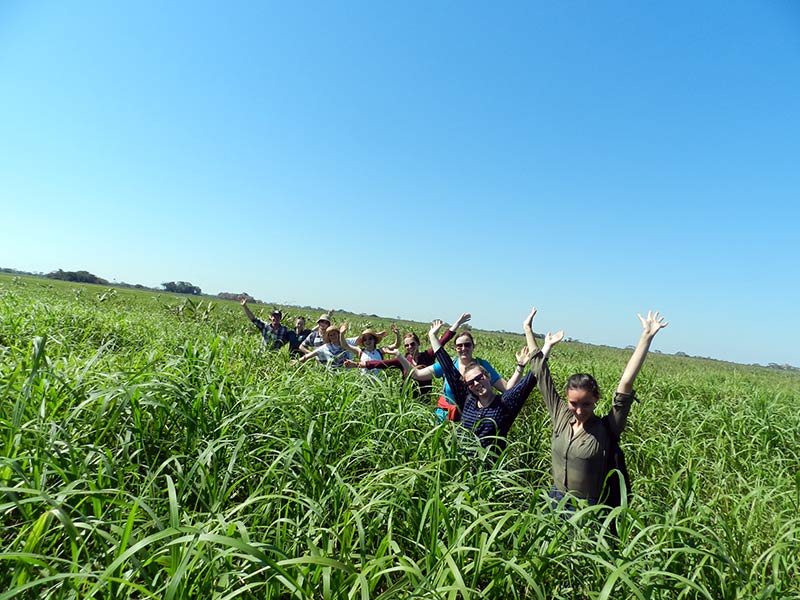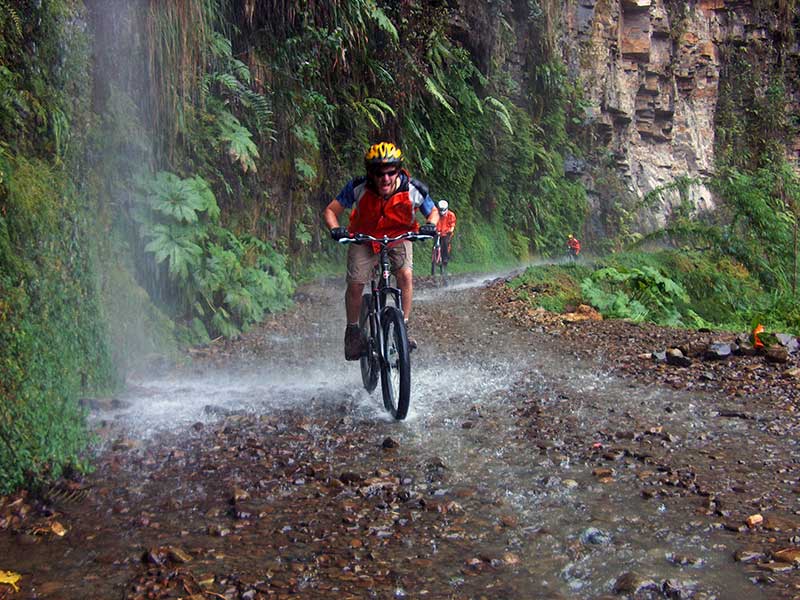 [tabby title="The company"]
Yan ' s Tourism – Travel agency
WHO WE ARE
Yan´s Tourism is a receptive operator that is characterized by having the best organization and quality of services with the objective of providing excellence in tourism, always responding to the various challenges that entails, so to provide an efficient and quality service to tourists.
We combine the best of each region, providing quality service and human excellence in care.
Our programmes include different circuits between Bolivia and Peru, in these destinations, we offer traditional excursions, or excursions specialized according to the requirement of each of our customers, offering a wide variety of possibilities for individuals and groups, you will have the opportunity to enjoy the most extraordinary attractions of diverse landscapes in both countries, all of this combined with the rich history and culture of each place.
Each of our programs are made by ourselves, giving options of different types of tourist services as: Adventure, Classic, any, cultural and leisure travellers and all those who you can create.
The team of professionals who make up this company specialise in different areas of tourism in order to meet and efficiently meet the needs of the tourists always giving them attention and professional dedication.
Our values are trust, responsibility, integrity, creativity and innovation to each tourist circuit, responding efficiently and with solutions for each modification.
Our mission is to fulfill the wishes of our tourists, advising them and guiding them so they arrive to discover the best of a tourist destination.
We present to you our proposals for tourist itineraries in 2 languages, Spanish, English, in this way we want to spread to all corners of the world our services in Bolivia and Peru.
We take care of all the concerns our customers have and are ready to innovate any tourist program that is not on our website.
[tabby title="Our services" open="yes"]

Street Illampu # 815, La Paz – Bolivia
Phones: (591-2) 2455286
Mobile: (591) 61198711, (591) 60685538
E-mail: yanstourismtravelagency@live.com
yanstourism@gmail.com
---
♣ CITY TOUR AND VALLEY OF THE MOON (PRIVATE)
♣ CITY NIGHT TOUR (PRIVATE)
♣ ARCHAEOLOGICAL COMPLEX TIWANAKU RUINS
♣ CHACALTAYA VALLE DE LA LUNA
♣ COPACABANA & ISLA DEL SOL (FULL DAY)
♣ COPACABANA & SUN ISLAND 2D/1N
♣ COPACABANA - SUN ISLAND & MOON ISLAND 3D/2N
♣ TOUR TO COROICO – FULL DAY (PRIVATE)
♣ COROICO 2D/1N (PRIVATE)
♣ THE DEATH ROAD (FULL DAY)
♣ CLIMBING TO HUAYNA POTOSÍ 3D/2N
♣ FLOATING OF THE UROS/TAQUILE ISLAND
♣ TOUR UYUNI (FULL DAY)
♣ UYUNI TOUR 2D/1N
♣ SALAR DE UYUNI 3D/2N
♣ POTOSI COLONIAL (HALF-DAY)
♣ POTOSI MINING (MINES)
♣ ARICA - CHILE 4 D/3N
♣ CUSCO - MACHUPICCHU 2D/1N
♣ PUNO - AREQUIPA 2D/1N
♣ TORO TORO NATIONAL PARK
♣ TARIJA – WINE AND SINGANI (FULL DAY)
♣ TARIJA – CITY TOUR AND WINERIES
♣ JESUIT MISSIONS – SAN JAVIER (FULL DAY)
♣ SAN JAVIER – CONCEPTION 2D/1N
♣ CHOLITAS FIGHT
♣ ROCK CLIMBING
♣ GOLF CLUB
♣ QUADS AND MOTORCYCLES
♣ VILLA TUNARI / RAFTING
♣ PARAGLIDING
♣ RURRENABAQUE – TOUR PAMPAS 3D/2N
♣ RURRENABAQUE – TOUR JUNGLE 3D/2N
[tabby title="Destinations"]
[do_widget id = arpw-widget-35]
[do_widget id = arpw-widget-16]
[do_widget id = arpw-widget-24]
[do_widget id = arpw-widget-12]
[tabbyending]
[do_widget id = rednao_smart_forms_widget-4]