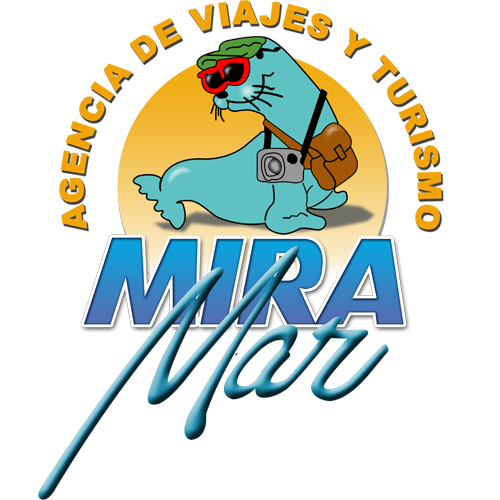 [tabby title="The company"]
MIRAMAR tourism and travel agency – Tourist agency
THE COMPANY
We are a tour operator company, with financial strength, because we know what we are doing under the concepts of discipline, QUALITY, PROFESSIONALISM AND SERIOUSNESS. Competitiveness is the goal of our work.
We are professionals with experience in the tourist field, having a goal of offering and providing efficient and quality service to all our customers.
MISSION
We are a specialized tourist stream generators, comprehensive and highly qualified, It stimulates tourist travel services and innovative solutions for the good customer service.
VISION
Provide customer services based on the requirement of each for a successful trip.
[tabby title="Our services" open="yes"]
Office in La Paz – Bolivia
Of. Central: Street 15 of Calacoto inside supermarket Ketal, Local 4
Phone: (591-2) 2797507
Cell: 79617624 – 76224038 – 76282311
MSN: miramar_8001@hotmail.com
Skype: Miramar.tours1
---
– National and international tour packages
– Airline tickets, land and trains
– The Caribbean cruises, Europe and South America
– Student travel
– Honeymoon packages
– Turns elderly
– Business incentive programs
– Reservation of hotels and car rental
– Travel insurance
– Tourist transport, transfer airport – Terminal
– Travel to measure
---
Copacabana Sun island
Lake Titicaca
Huatajata K ' wing Uta
Copacabana Huatajata
Ruins of Tiwanaku
Coroico-Yungas
City tour peace
Chacaltaya and Valle de la Luna
---
Jesuit missions
Fuerte de Samaipata
City tour Santa Cruz
---
Pairumani
Incallajta
Incachaca
Tarata
Toro Toro
It chapare
Villa Tunari
City tour Cochabamba
---
Rurrenabaque
---
Bodegas y viñedos
Coimata – San Lorenzo – El Picacho
Book biological Sama
City tour Tarija
---
Tour mines
City tour Potosi
---
Dinosaur footprints
Tarabuco
City tour Chuquisaca
[tabby title="Destinations"]
[do_widget id = arpw-widget-36]
[do_widget id = arpw-widget-16]
[do_widget id = arpw-widget-10]
[do_widget id=arpw-widget-19]
[do_widget id = arpw-widget-24]
[tabbyending]