[sphere 327]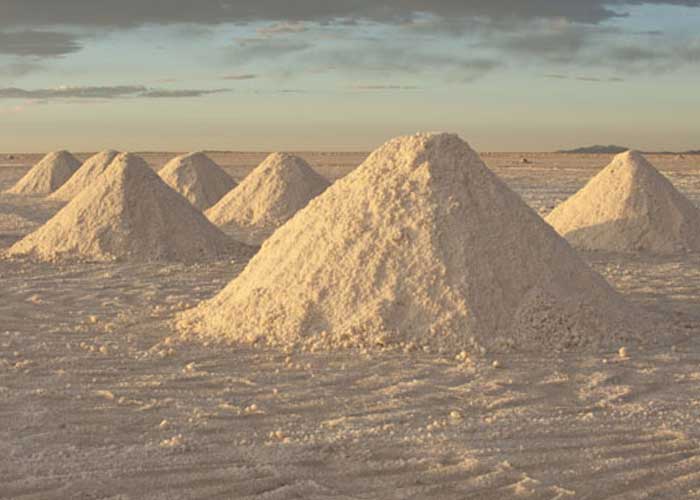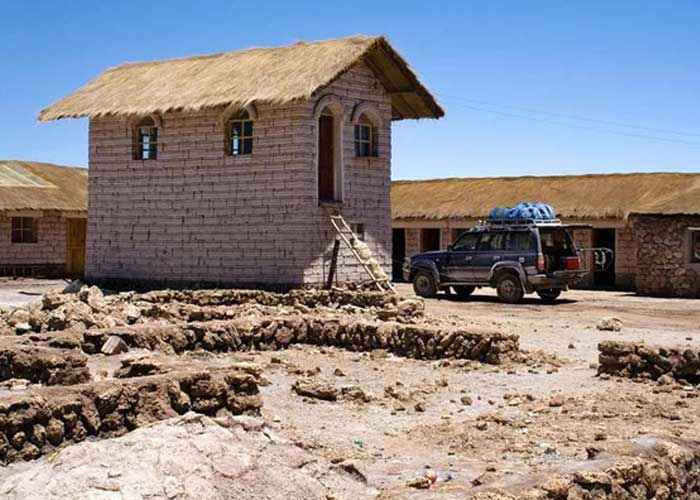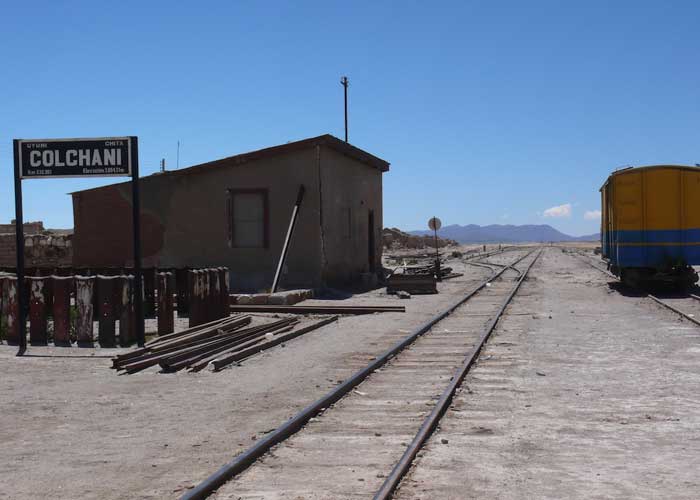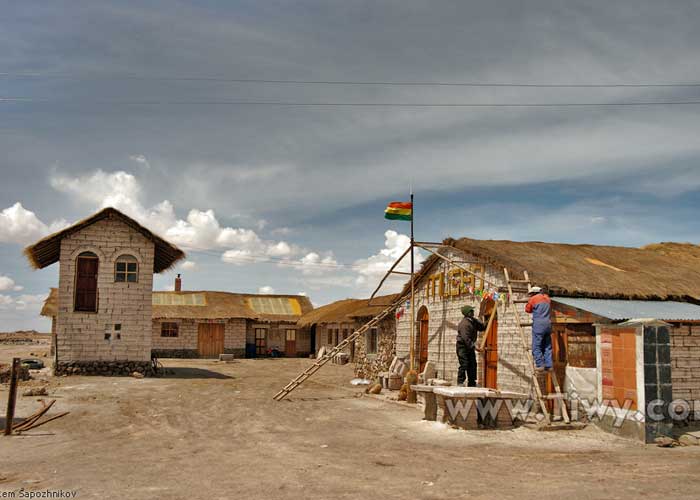 Recommendations
Knowing the entire environment is an unforgettable activity since it has unique landscapes, However found at high altitudes between 3600 up to 5000 height Mt, away from cities , with limited services and difficult paths, It is necessary to consider the following recommendations.
The kind of places they should take the following:
– Sunscreen
– Small cut tickets
– Sleeping bag
– Personal first aid kit
– Sunglasses
– Trouses long
– T-shirts long sleeves
– Warm clothes
– Gloves
– Flashlight
– Cream for lips
– Cream for hands and face
– Wool Hat
– Torque Cap Sun
– Scarf
– Hiking boots
Note.- Take care of your backpacks and always attentive to anything.
Altitude 4000 – 5000 masl
Temperature Min. -10 C – Max. 20 C
[tabby title="Description" open="yes"]
Colchani – Potosi
Colchani is considered one of the most important communities in the area of Uyuni by having one of the largest in the country's salt, whose estimated extraction capacity is of 20.000 tons of salt per year of which the 90% are for human consumption.
The population of Colchani has a population of 580 people whose economic activities are linked to the extraction of salt, Agriculture (quinoa real), tourism and crafts in salt.
The village of Colchani is the point of stop mandatory way to the majestic Salar de Uyuni, one of the peculiarities of the place is the construction of small houses made with bricks of salt and one of its attractions as well as the salt factory are crafts of salt posts located on the main street.
Activities
Purchase of crafts; Shops, health services and police posts are located on the sidewalks of the main avenue of the town.
Visit to a traditional salt factory, Once in salt factory a villager would teach tourists the process of extraction and refinement of salt until the gasket, the cost is simply a donation at the entrance.
Visit the Museum of Colchani, located at the entrance of the village on the main street where you can see salt bricks and carved figures. A very nice and picturesque place.
How to get there
The small village of Colchani is to 20 kilometers from the town of Uyuni, right on the shores of the majestic Salar de Uyuni to 3674 m.a.s.l.. You can access the population of Colchani on 4 vehicles×4 with an operator authorized during the first day of the adventure by the Salar de Uyuni, where you will visit a traditional salt factory and you can see and buy crafts (Salt figures, aguayos, etc.) made in salt by the locals.
[tabby title="+Places"]
[do_widget id = arpw-widget-12]
[tabby title="+Info PDF"]
[tabby title="Tourism companies"]
[do_widget id=arpw-widget-6]
[do_widget id = arpw-widget-13]
---
[do_widget id=rednao_smart_forms_widget-2]
[tabbyending]