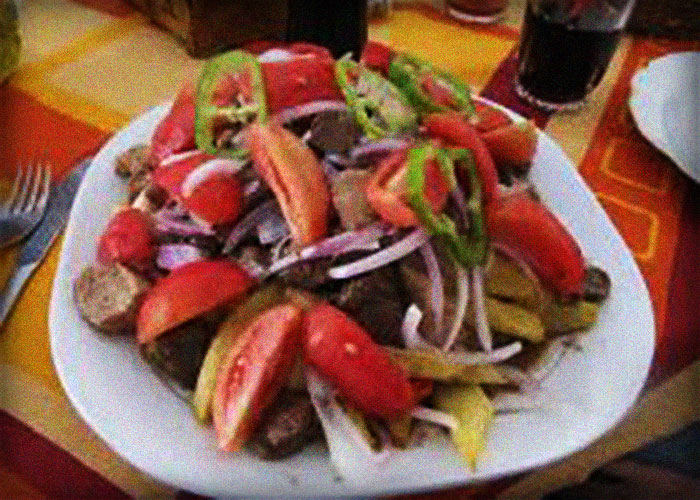 Recommendations
…
[tabby title="Description" open="yes"]
Pique to the male – Cochabamba
Dish prepared with minced beef, sausage, Chorizo, Onion, potato fried.
NACE makes 50 years, in a Cochabamba restaurant, dish originated from unexpected way when they were about to get some family friends pilots. "Lady put meat, Chorizo, Potatos, locoto and what he found in his kitchen", account. Diners to eat now and feel the spicy said: "This is for males". "In this way, the dish was baptized with the peculiar name", says chef, who will make us partakers of the preparation of this delicious dish.
[tabby title="+Typical dishes"]
[do_widget id=arpw-widget-7]
[tabby title="Recommended restaurants"]
[do_widget id=arpw-widget-6]
---
Do you want to advertise your tourist services free of charge?
Tourist agency
Travel agency
Radio taxi service
Hotels
Tourist guides
Interdepartmental transportation – rural
other…
[tabbyending]