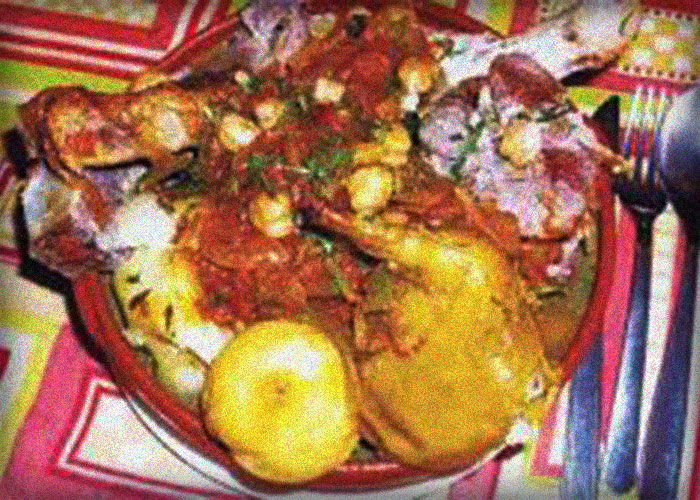 Recommendations
[tabby title="Description" open="yes"]
Puchero potosino – Potosi
It is a delicious dish that is full of spices and spicy. It is traditional Carnival, Although in the past it was also it is at Christmas. In the preparation of this delicious dish you can also include white rice and fruits, as peach and Apple, In addition to the PEAR. The objective is to prepare a nice contrast of savory flavors, sweet and spicy for the enjoyment of the palate.
[tabby title="+Typical dishes"]
[do_widget id=arpw-widget-7]
[tabby title="Recommended restaurants"]
[do_widget id=arpw-widget-6]
---
Do you want to advertise your tourist services free of charge?
Tourist agency
Travel agency
Radio taxi service
Hotels
Tourist guides
Interdepartmental transportation – rural
other…
[tabbyending]
[do_widget id = rednao_smart_forms_widget-4]